Battery life, as we continually keep mentioning, is utterly woeful. I can attest to this because, as I was recently in an area with choppy signal, I disabled data all day. The battery lasted for absolutely ages without the constant app updates but the phone quickly became, well, just a phone.
So if you do actually use your phone, you've got the choice of either shackling yourself to the nearest desk or taking a portable battery with you. The portable battery / charger can be a little cumbersome, so accessory brand Knomo have decided to work these into well designed handbags, purses and "man bags". All the accessories have built in chargers and shock proof compartments so that your phone is safe.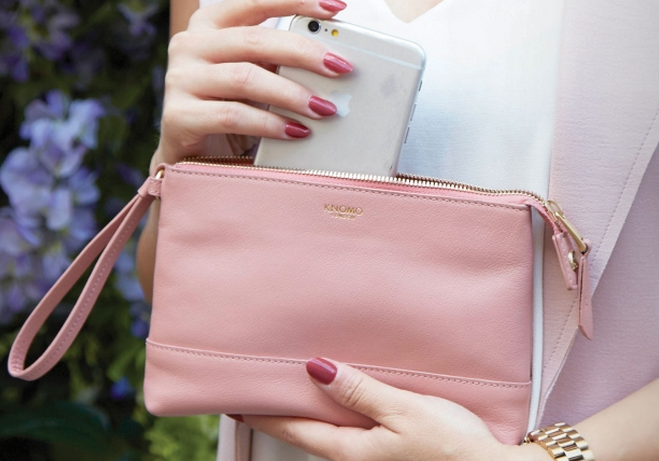 They have this leather purse for £99 or a digital clutch bag for £249 which has an in-built portable organiser, battery and detachable strap.
They also do a range of organisers too.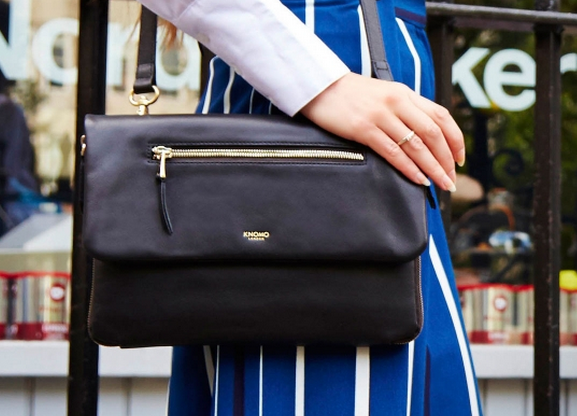 Have a look around their website for the full range. There's various colours available to match your needs, plus it means that you can charge your phone without really thinking too much about it.