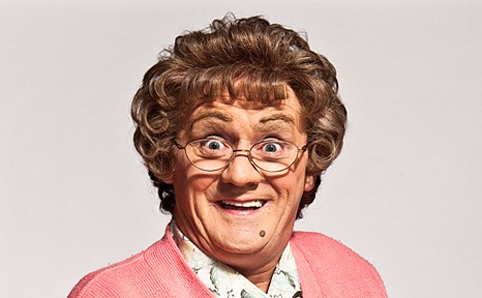 A couple of days ago the BBC revealed that they had a £150m gap in their finances. Mainly, it seems, because people are taking advantage of a loophole that means they don't have to pay their TV licence if they don't watch live TV. It means that they can watch BBC iPlayer and a raft of other streaming services without paying for a licence.
Yesterday though, it seems that the Government has moved to close this loophole. They've stated that rules on paying for catch-up services such as iPlayer might be introduced. They've also indicated that the licence fee will rise with inflation.
It would mean that the advert-free BBC programming would need a licence, whether you watch it on a catch-up service or live.
However, even if that £150m gap is filled in, the BBC will now give free TV licences for the over-75s. A good move, and one which will help the elderly no end, but it does mean that the BBC will lose £608m in revenue. That's about a fifth of the BBC's budget.
It's going to be phased in from 2018-2019 and will cost the BBC around £700m by then.
Ahh…
However, the BBC say they'll be no worse off due to extra money coming in from the Government, which is currently using it for the UK broadband roll out. Also, it'll be pegged to the rate of inflation. However, all of this has been agreed behind closed doors.