EE have today announced and launched a brand new device under their own EE device brand – the Rook.
When EE launched the Kestrel a while ago the £99 launch price caught a lot of press and customer attention for being a decent spec device at a low, low price.
EE have done it again, and this time they've cut the price in half. That's right, the Rook costs just £49 to new customers and £39 to existing ones, plus it's on sale from today.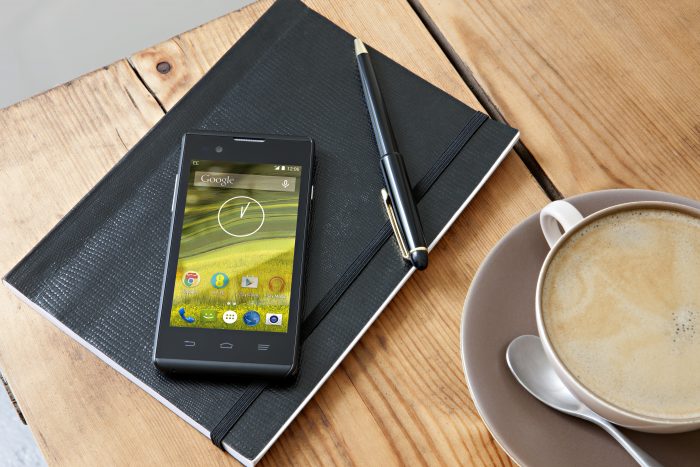 Whilst the specifications are hardly groundbreaking (a 4 inch display, 1GHz Quad-Core MediaTek processor, 5 megapixel camera and 1,500mAh battery), for £49 you are getting a great entry level into the 4G smartphone world.
This device would be ideal paired with sharer SIM-only cards to give family access to a 4G smartphone with all the Android apps available at a really low price.
Here is the full press release from EE and we hope to have a Rook in for review shortly.