Podcast: Play in new window
Subscribe: Apple Podcasts | RSS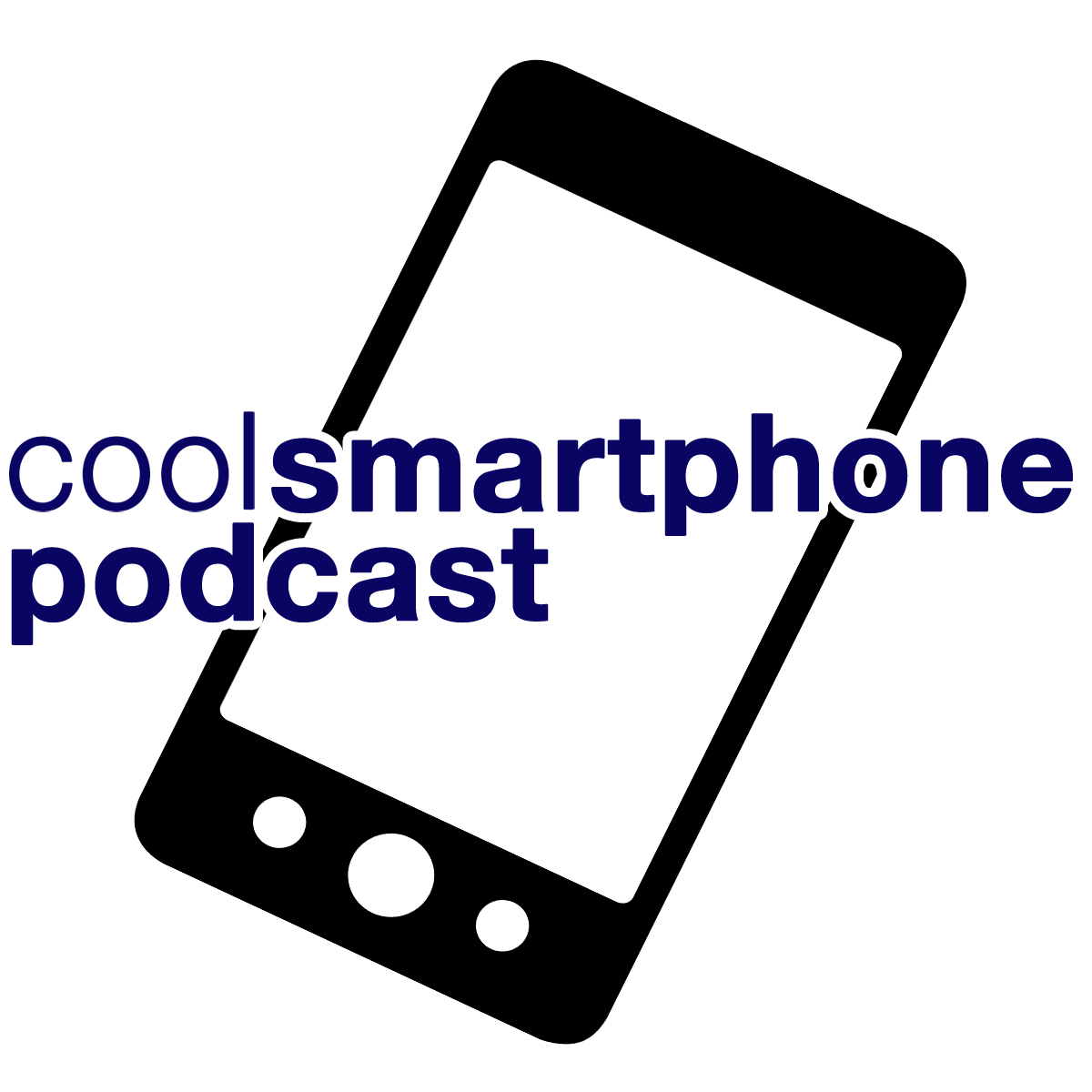 Welcome to the Coolsmartphone Podcast episode 147.
In this episode of the Podcast, Leigh, Gary & John sit down around the virtual table to discuss:
The quality of the Xperia Z4 Tablet
Lee's ongoing software issues with the Samsung Galaxy S6
Rumours about Microsoft preparing to ditch Windows Phone
The success (or not)  of the Apple Watch and Apple Music
Wearable technology etiquette
We also have a very special guest drop in to add their experience to the debate!
Please let us know what you think of the new style Podcast.
You can find this week participants online in the following places.
Your options to listen to the podcast are as follows:
Subscribe to us using our RSS feed.
Manually add our RSS url to your favourite podcast app if it can't find us, http://feeds.feedburner.com/coolsmartphone/podcast
Subscribe to us on iTunes here.
If you're a PocketCasts user you can click here to jump to our page and the subscribe.
If you're a Tunein kind of person you can subscribe here.
Use the Play or Download links at the top of this article.
Checkout the visually augmented version on YouTube below