For a long time now Three have been the network many people flock to for All You Can Eat (AYCE) data.
The popular One Plan may be no more, but customers still got AYCE on the phone and up to 4GB for tethering.
But what if that 4GB was just not enough you ask?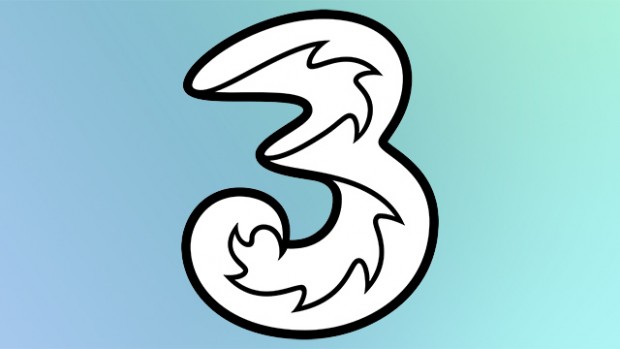 Well it seems that Three have today announced a new 8GB plan for handsets and confirmed a SIM-only version will be due in August.
Add to that customers with AYCE, who sign up to 4GB, can now get 8GB.
There is some slight confusion right now if this will just happen for existing customers or if you will need to change plan, or whether you can only change when you're due an upgrade.
This launch comes as a bit of a shock, normally press releases get emailed through to us to cover on the day but this tip came to us by a friend of the site who happened to see the link on a forum.
Here is the full press release and we will update with any news once we get it…