Three are offering students up to £1000 of tech in a competition to help improve the mobile industry. It is another step in their #makeitright campaign.
The network is allowing students to fill in an online form with their ideas and the best 5 will be selected to win some seriously cool tech to help turn an idea into reality.
Closing date is 19th July, so you have a little bit of time to get your idea sent in and who knows… your idea could be the next big thing?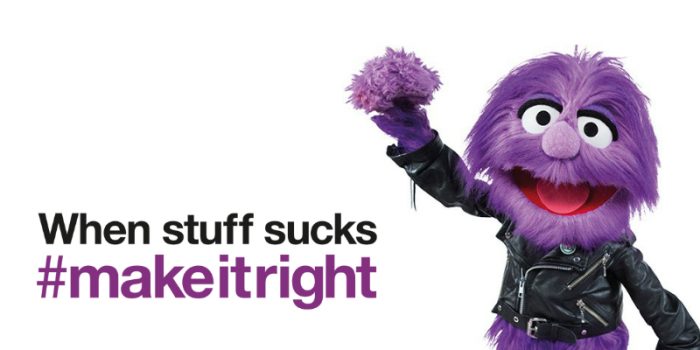 Students – Make It Right

Three are on the hunt for students making it right in the mobile industry

Three, the UK's most reliable mobile network, has today announced a new campaign aimed at giving entrepreneurial students a head start with their fledging projects.

Part of the ongoing #makeitright campaign, which is pledging to make the mobile industry better, the new activity will see Three supporting students across the UK who themselves are deemed to be trying to improve the mobile industry.

To get involved all applicants have to do is fill out the form here and explain how they are making it right in mobile –http://po.st/MIRstudents. All entrants must be over 18 and studying or a recent graduate based in the UK.

Those who are successful in their enquiry will be provided with up to £1000 worth of Tech (phones, computers, laptops, tablets cameras) to help them make in right in mobile through their projects.

Three will be selecting five successful candidates through their Twitter and Facebook after the closing date on 19th July.

ToM Malleschitz, CMO at Three commented:

"Our new #makeitright campaign is all about trying to make the mobile industry better, so we're delighted to be supporting students who are looking to do exactly that. Hopefully over the coming months we'll be able to support some fantastic projects and we can't wait to see the applications."