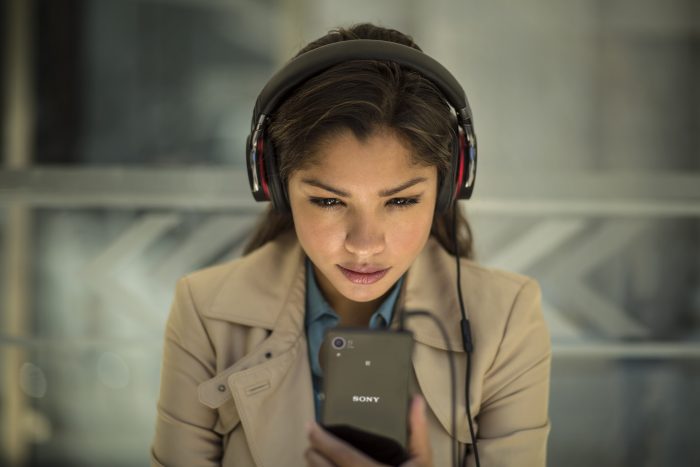 The new Sony phone is out and to try and help entice you into buying one they are going to bundle it with some free stuff. We always like free stuff don't we? So what is it you are getting?
First up you get a set of MDR-10RC headphones that come with Sony's awesome HDR audio facility. Next up we have a 3 month subscription to the newly-launched Tidal which will be streaming in high fidelity. Lastly you will also get 6 hi-res albums through the exclusive Xperia Lounge app.
All of this will deliver the key features of HDR audio without spending a fortune. I have had a chance to test the MDR-10RC headphones and I have to say they sound awesome. The fact that they are foldable is a big boon too. I've not really played with Tidal and I don't really use streaming services (the last CD I bought was in the early noughtie's).
All in this is a cracking deal that comes with a cracking phone as the Xperia Z3+ is a really good competitor to the likes of the Samsung S6 and the LG G4. I can only hope that the Snapdragon 810 chipset does not cause problems for the users.
If you are looking for a new phone and want to get some freebies then please do pop into your nearest store and check this deal out.
Further details below.