Following a massive U-turn on the last attempt, the EU has today announced that data roaming charges will be dropped from June 2017.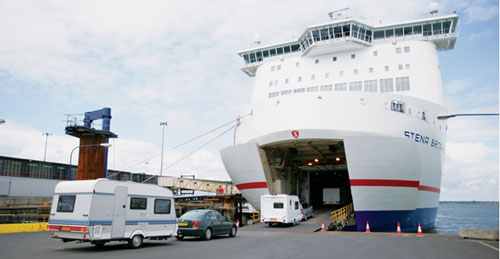 Other roaming charges, including calls and texts, are set to have additional charges removed too. For years this has been a massive cash cow for networks.
Not only that, but networks are also being forced to treat all internet traffic equally. This should, in theory, mean that your streaming TV and other data-intensive use is treated the same as email and other traffic.
Net neutrality is, it seems, set in stone. This will kick in from April 30th 2016.
However, after the last broken promises, I'm betting that this deal will either get cancelled or watered down as we near the agreed date, which is still two years away for the roaming agreement.