Podcast: Play in new window
Subscribe: Apple Podcasts | RSS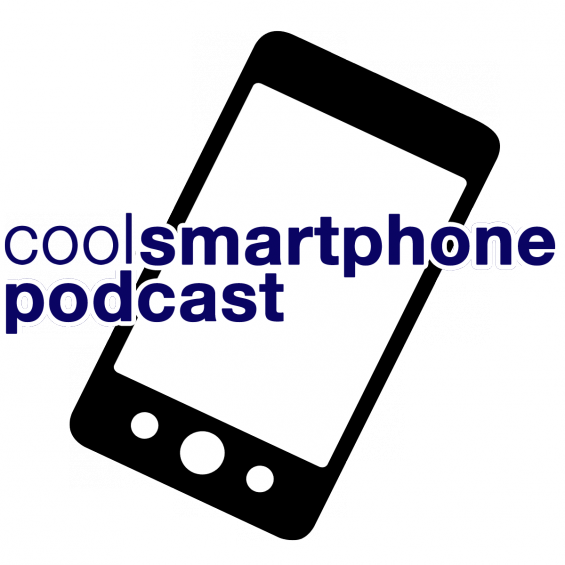 Welcome to the Coolsmartphone Podcast episode 146. Yes, it's Monday.
In this very special episode of the Podcast we have a chat with a very special guest – James Pearce.
James has performed a fantastic job as the regular CoolSmartPhone podcast host for a such a long time that we thought it only proper to make sure he had a fitting send off with an episode dedicated to him.
In the interview James tells us about his history with mobile technology including the time he got his first mobile and started to realise the potential of the industry, he also shares his opinions on various aspects of the mobile landscape.
You can find this week participants online in the following places.
Your options to listen to the podcast are as follows:
Subscribe to us using our RSS feed.
Manually add our RSS url to your favourite podcast app if it can't find us, http://feeds.feedburner.com/coolsmartphone/podcast
Subscribe to us on iTunes here.
If you're a PocketCasts user you can click here to jump to our page and the subscribe.
If you're a Tunein kind of person you can subscribe here.
Use the Play or Download links at the top of this article.