If you like to go out and get sweaty, there can be a problem. Sure, you can tell yourself to get fit, but it's also easy to tell yourself to have a nice lie-in and a McDonalds breakfast.
So what if you knew someone who wanted to go running too? What if you could find someone who (like me) seems to find it "enjoyable" to try and cycle up hills at 5.30AM on a Sunday? Well, now you can. Use an app called Jaha. It's iOS-only at the moment but they're working on an Android version for "later in the year" (please don't ask about Windows Phone, you know the answer). The PR bod tells me that it's "Like Tinder for fitness enthusiasts".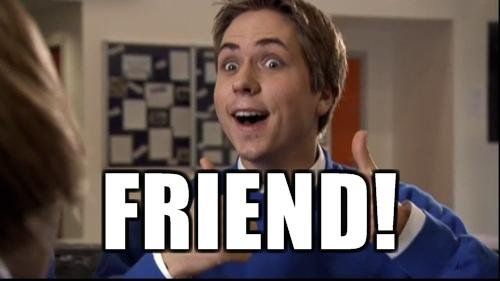 In a way I guess it could be, and we'd put out the usual warnings about the ladies getting requests from lots of guys for a "workout". Perhaps do some chatting first and go out in a larger group before spending lots of time on a quiet country lane late in the evening?
Just saying…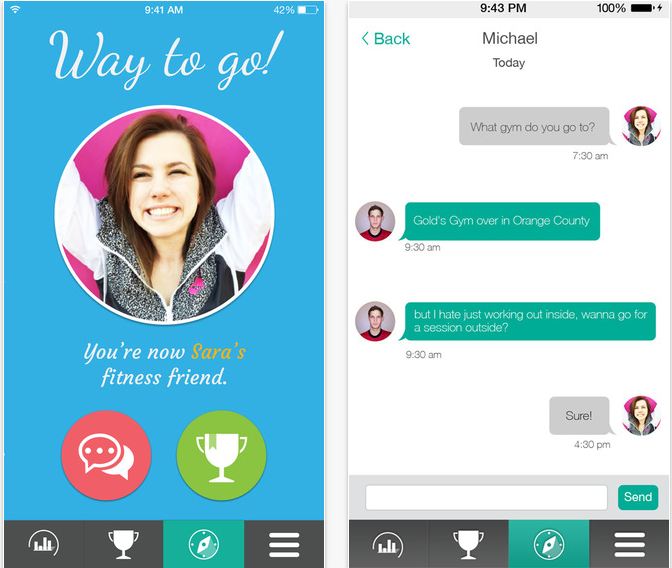 What this app will do is use your location to find others who want to play a sport or work-out. Good plan, good plan. From the main screen you'll be able to see who else is interested in the same activities as you. You can then compare your activities and training progress.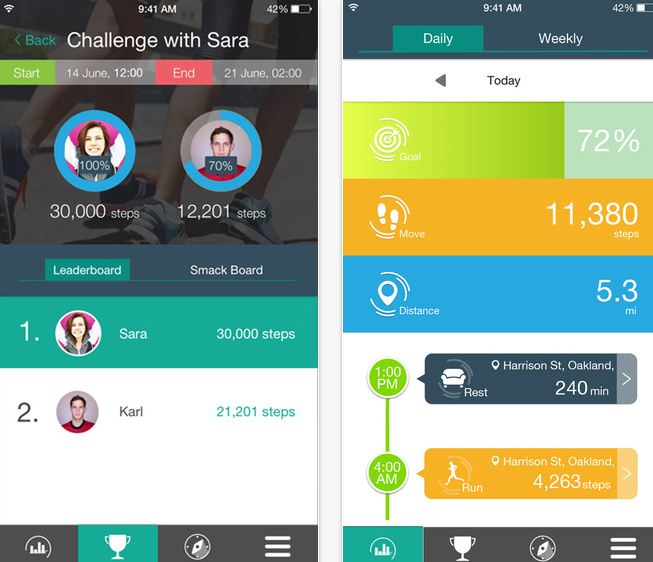 The app uses (are you ready for this) a "proprietary algorithm based on your fitness level and location" to determine your matches, meaning that you won't be matched up with someone who's superman and, likewise, you won't end up with this guy (unless you're like him too perhaps).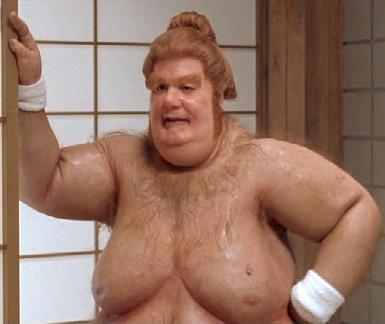 It doesn't matter what sport you do – be it running, walking, tennis, yoga, biking, hiking, plus much more. It'll do the lot. It'll work with fitness trackers and they've even sent us a video to show you around…
https://youtu.be/qe4rmxbjjdM
So if you want to find someone to get sweaty with, get further details in the press release below, or head to Jaha.com.