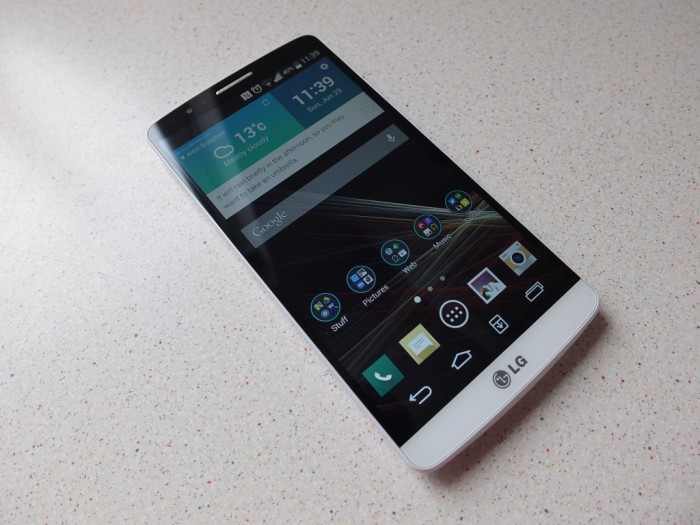 So, I wanted to put this out there as I think I could be going mad. 
I have an LG G3. It's on O2 and, for reasons I can't quite explain, it keeps dropping signal.
I've done the usual tricks – swapped the SIM card, reset the phone, contacted support etc. Still the same. This post on the O2 community site describes my issue perfectly. The phone is unlocked and, when it has a Three or EE SIM in, things are fine, but on 900MHz via O2 it seems to totally lose the plot.


It wasn't until a recent phone review, when I swapped my SIM into another phone, that I noticed how stable the connection was. I assumed, until then, that the signal drops were just bad coverage, but they're not.
My symptoms seem to be as follows..
– When I'm in a 2100MHz 3G area everything seems fine and, when moving from one 3G mast to another the signal is OK
– When in an area where there's only GPRS / EDGE it'll drop to "no signal" often
I've not tried a Vodafone as yet (which would be an obvious comparison), but I'd like to ask if there's anyone out there with a similar issue?