Cross-training? Out for a run? What you need is a bit of encouragement. Something that'll make you break out into a sweat. You need to get worn out, and quick. You need to go harder and faster. You need to build your stamina.
So how's about….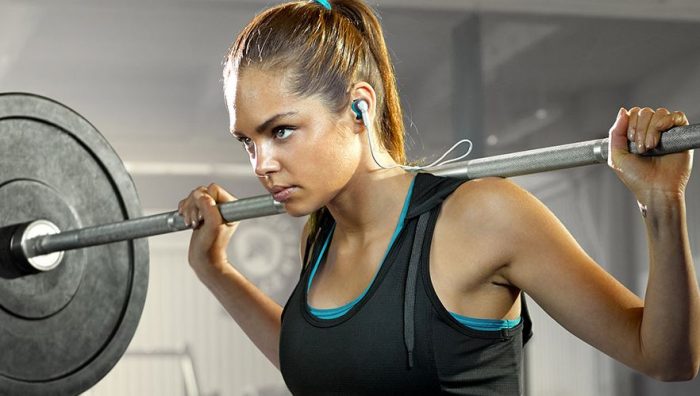 Yes, the headphones of course. These in-ear cans won't just blast tunes down your lug-'oles (they come with Dolby® sound quality). No, they'll monitor your heart rate and there's a motion sensor in there too. Plug these into your smartphone, then download the Jabra Sport Life app on Android or iPhone (as usual, not for Windows Phone) and you'll receive a whole host of features including workout tracking, goals, achievements, pace, distance, step count, cadence and calories burned. Not only that, but there's voice coaching which uses your heart rate and motion to detect when you need a bit of a "push".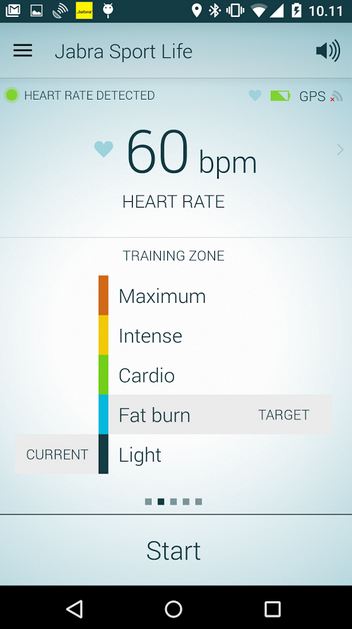 The price could be the sore point, the Jabra Sport Coach headphones cost £119.99. Which is quite a bit of money. You can get them from the Jabra website and Argos will be taking them soon enough.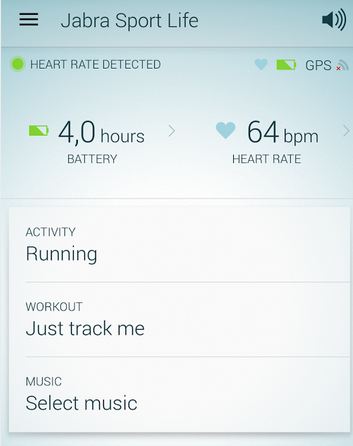 Click on for the full press release…