Deus Ex Technology have had a good week. They launched their project on Kickstarter on the 18th and within 6 days they have achieved their goal of $100k. Awesome.
But why should I care?
If you own a smartwatch then this will be very interesting. They have made two things, first up the first Pebble Time Smartstrap. Secondly, for those Android Wear users, a clip on-module. Both of these modules allow you control your phone without touching it. Sounds cool yeah? Of course it does.
How does it work? Well it's all to do with the tendons in your arm. Essentially they move whenever you move your fingers or wrist and Deus Ex have made a sensor that can detect this movement through your skin. Then by using some funky algorithmic magic, these movements can be interpreted into control code for your smartphone. So by clicking your fingers you could dismiss a notification or reject a call by expanding all your fingers.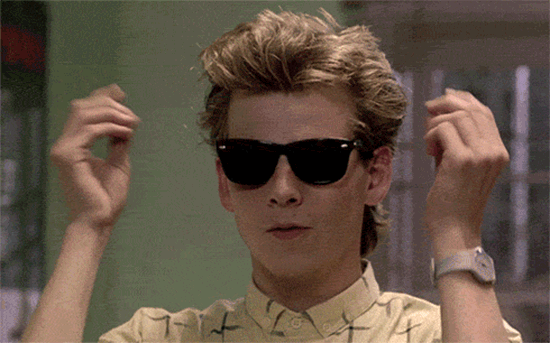 Right now the only way to get this is through their Kickstarter page and although the early bird options have gone there are still plenty of backing options left. So check it out at the link below.
Deus Ex