Right now over on Amazon.co.uk the company is selling off its Fire Phone device which is still exclusive to O2 here in the UK.
Since its launch the branded device has failed to capture mainstream attention and has been a little bit of a flop, with a high price tag to match.
However, if you are on O2 and have a spare £99 going then you can pick up either a 32GB or a 64GB model for the same price.

Specifications include a 1280 x 720p 4.7 inch display, a 13 megapixel camera on the back and LTE support for speedy downloads plus a wide range of clever software features.
The Fire Phone runs Android, but a heavily customised version, so do not expect to be able to install Google branded apps easily – if even at all.  You can however install APK files downloaded from the internet or use the Amazon store built in for your app needs.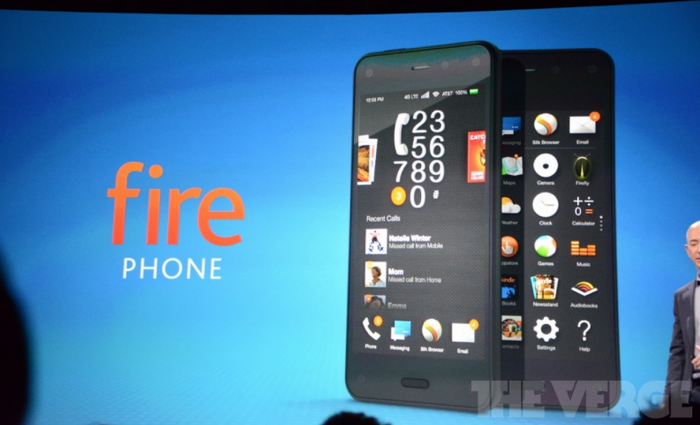 There doesn't seem to be an end date on this offer, only "whilst stocks last", so if you want to pick one up best get in fast.
Something to remember though is this device is locked to O2, so being able to unlock is not guaranteed and should be looked into before purchasing if you want to do this.
Here are the links for the 32GB and 64GB models from Amazon.