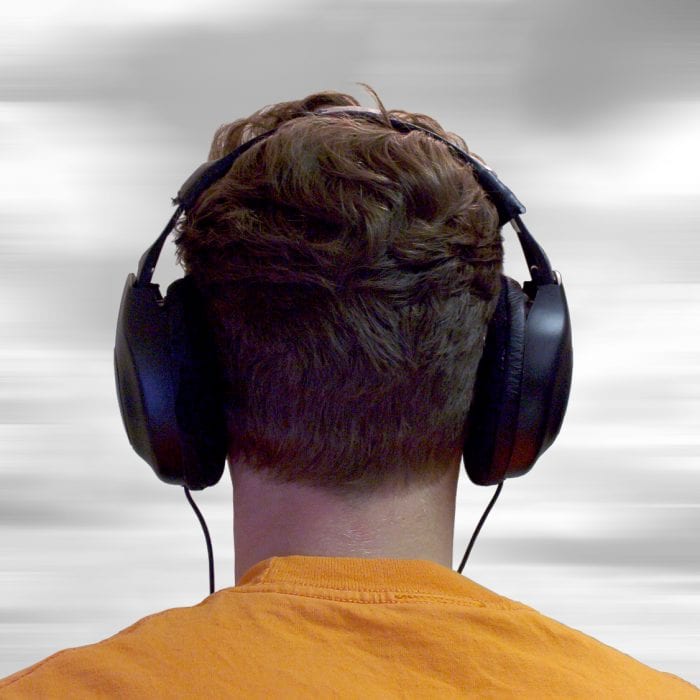 Google Music is great, but you need to pay for it. Booo.
But wait, you can now get it free via an ad-supported version via the website plus it's coming to Android and iOS. You'll get adverts, but apart from that we can see absolutely no reason why you wouldn't want this. Yes Sir-ee, it's all good news. Not an issue in sight.
Apart from the fact that it's only available in the USA.
Oh, and there's absolutely no news on whether it'll be available anywhere else. Nowhere else exists, right? Google don't even hint on when or if it'll be available anywhere else sadly, but if you do take a flight to the USA or setup a proxy you can get it.
For the rest of the planet, here's a bloody video. Come on Google. Us Brits like to dance (as you can see in this example).