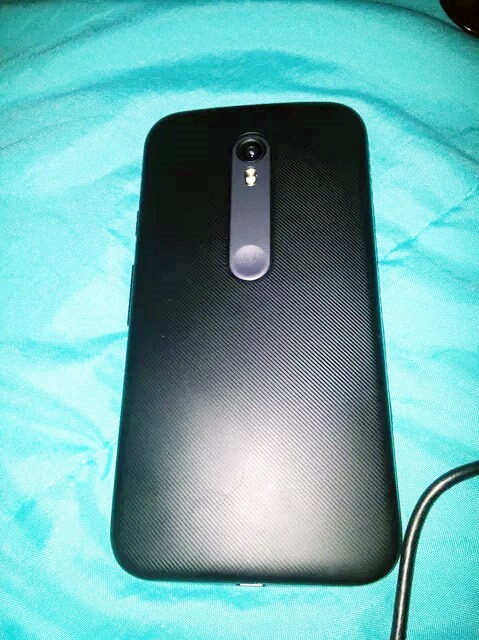 Details about the third incarnation of the hugely popular Motorola Moto G have leaked, and just to add to the confusion this is not the Moto G that was released earlier this year.
Specs
5-inch 720p display.
Snapdragon 410 processor.
1GB RAM.
8GB of storage.
13-megapixel rear camera, with dual led flash.
5-megapixel selfie camera.
Android 5.1.1 Lollipop.
The new Messages app from Motorola as well as the Moto app (which allows you to use voice commands and more).
Looking at the leaked images, the third-generation Moto G (2015) has a similar to all the other Moto Gs. The new device looks to have a textured rear cover and a strip that houses a upgraded camera and dual flash.
There is no news on price, but the 5-inch Moto G 4G cost £159 when it launched, so hopefully Motorola will continue offering the Moto G at attractive price points.