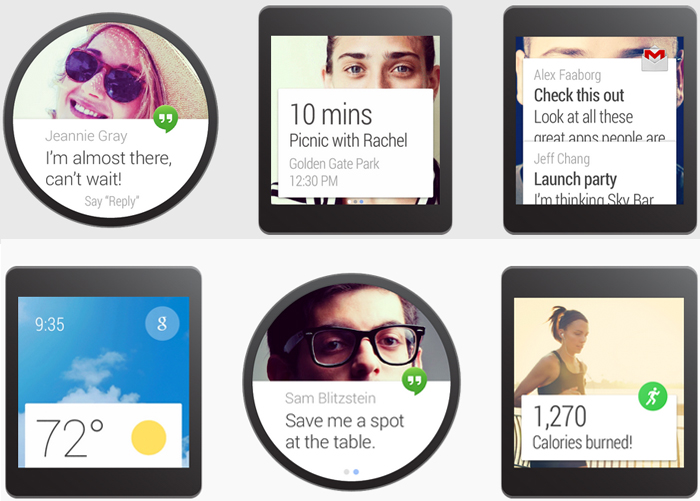 Last month Google began its rollout of the latest update to Android Wear – version 5.1. This update enabled features like Wi-Fi support, new gestures, hand drawn emojis and more.
However, the update also came with a major unwanted feature – severe battery drain. It is present for the majority of Android Wear smartwatch users.
Users have taken to online forums and communities to complain about the Android Wear 5.1 update, especially the depleting battery rate in most smartwatches. The problem seems to affect all Android Wear running smartwatches that have received the update, which includes the LG G Watch, the G Watch R, Samsung Gear Live, Sony SmartWatch 3 and others. (Moto 360 users have a quiet smirk on their faces).
Google has answered users complaints on it's product forums and confirmed that it is working on a fix. No news when the company will be rolling out the update, but looking at how the battery draining on my Gear live is, I'm hoping the end of this month.
Until the update lands though, Android Wear users have been trying to get through the day by rebooting their smartwatch once daily to keep the battery drain in check with mixed results.