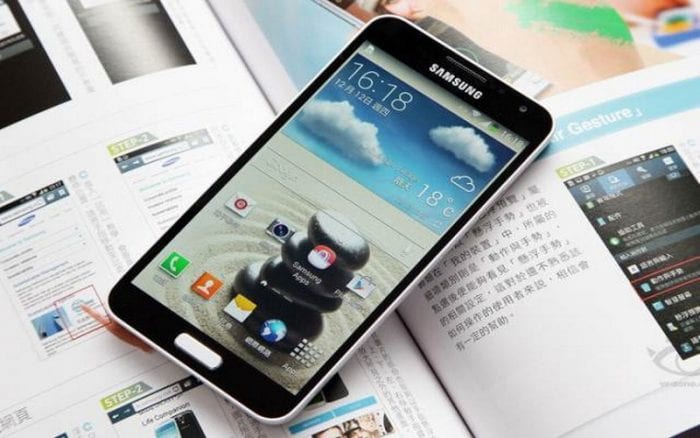 In typical Samsung "throw everything at the wall and see what sticks approach" to mobile devices, two more units have been leaked, these being the Samsung Galaxy J7 and J5.
From the images that have appeared we can see that the devices are made from the good old Samsung plastic, with a removable back panel, allowing for a swappable battery which is always a useful feature if you are constantly on the go and have no where to sit down to charge your phone.
Spec's 
Galaxy J7
5.5 Inch screen 720p resolution giving 267 ppi
Octa-core Marvel PXA1936 chip
1.5 GB Ram
16 GB on board storage expanded by mirco SD card
Android Lollipop with the same version of TouchWiz as Galaxy S6.
3000 mAh battery.
Dual-Sim support.
Galaxy J5.
5-inch 720p display giving 293ppi.
1.5GB of RAM
8GB on board storage expanded by micro-SD card.
Qualcomm's Snapdragon 410 processor
2600mAh battery.
13-megapixel rear facing camera
5-megapixel front facing camera
Running the same version of Touchwiz as the Samsung Galaxy S6.
There is still no word on official release date, if the units are heading to the UK or pricing as yet, as with my last post on the Archos 50 Helium devices this looks like Samsung's shot at the popular moto e and moto g.
Source Android Guys