Did you, my friend, know that Sainsburys do eBooks? No. No. Neither did I.
I just go in there for some apples and my special cream.
Now there's a whole new website on www.sainsburysebooks.co.uk filled with the things, and you can either take a preview or go to the relevant app and do your shopping that way. They have an app for Apple iOS devices, Android phones and tablets or Windows 8 devices… which sadly doesn't mean Windows Phone.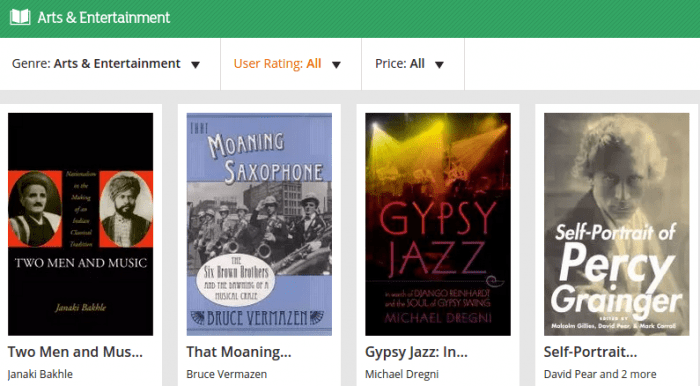 The site includes a blog and a book club, plus you can use Nectar points to buy books.