Podcast: Play in new window
Subscribe: Apple Podcasts | RSS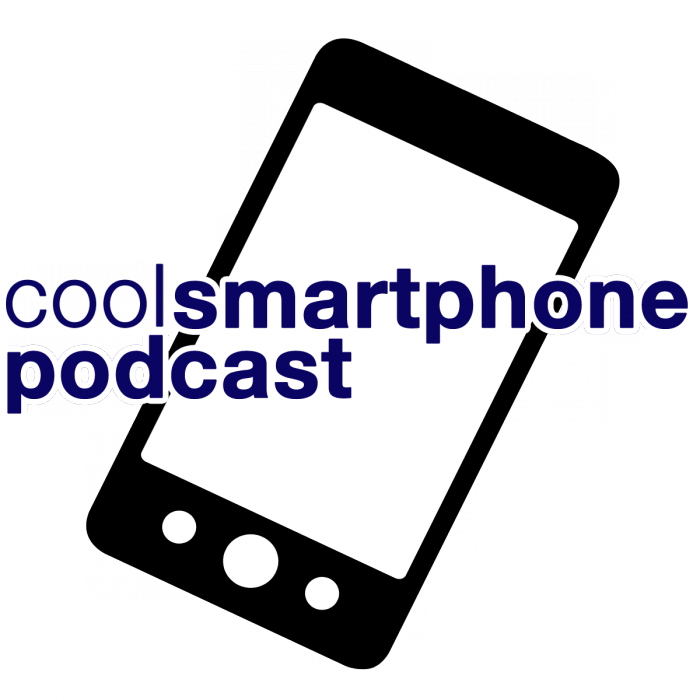 Welcome to the latest episode of the Coolsmartphone Podcast, joining me this week was John. This weeks topics revolved around Google Photos, the EE 4G Action Camera, the Three price hikes and that purple guy, what on earth is the point of a 4K phone, the Apple WWDC conference, the rumoured iPAd Pro and some other random stuff along the way.
You can find this week particpants online in the following places:
Your options to listen to the podcast are as follows:
Subscribe to us using our RSS feed.
Manually add our RSS url to your favourite podcast app if it can't find us, http://feeds.feedburner.com/coolsmartphone/podcast
Subscribe to us on iTunes here.
If you're a PocketCasts user you can click here to jump to our page and the subscribe.
If you're a Tunein kind of person you can subscribe here.
Use the Play or Download links at the top of this article.