Earlier this week we reported on the fact that you could reset an iPhone and generally annoy the owner by sending them a simple text message. The workaround, as we mentioned then, is to get Siri to respond to the text, or you can turn off message notifications.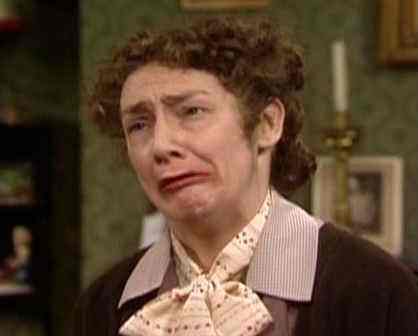 A fix is on the way, but until then you can read the Apple workaround on their support site, which is basically this..
– Ask Siri to "read unread messages."
– Use Siri to reply to the message. After you reply, you'll be able to open Messages again.
– In Messages, swipe left to delete the entire thread. Or tap and hold the malicious message, tap More, and delete the message from the thread.
We'll let you know when a proper fix has arrived, as at the moment you'll need to do this each time it happens unless you disable notifications.