Podcast: Play in new window
Subscribe: Apple Podcasts | RSS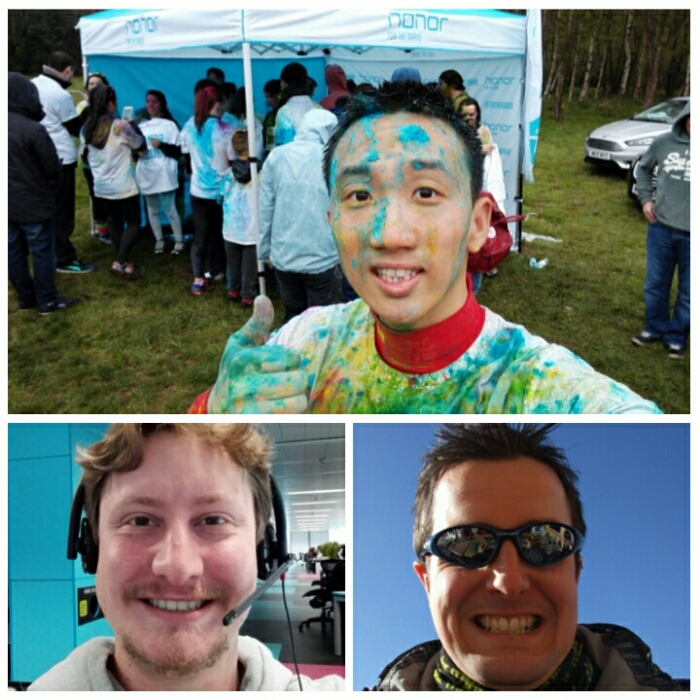 Welcome to the latest episode of the Coolsmartphone Podcast, joining me this week were Matteo and Wilkin, both of whom are our special guests this week. Matteo is that guy from SkyScanner who comes on our podcast semi regularly and Wilkin Lee is the UK Sales and Marketing Manager for Honor, you know the ones, the ones who make the Honor 6+ with its fancy dual camera.
This weeks topics basically revolved around Honor the brand, their position in the world, their devices, their stance on some awkward questions we asked them and a good old dose of the usual randomness. We had a bit of a Q&A session in short.
You can find this week particpants online in the following places:
In the podcast we spoke about the Honor Club that you could join, to get access to and to get invites to various Honor devices and event, you can sign up here.
Your options to listen to the podcast are as follows:
Subscribe to us using our RSS feed.
Manually add our RSS url to your favourite podcast app if it can't find us, http://feeds.feedburner.com/coolsmartphone/podcast
Subscribe to us on iTunes here.
If you're a PocketCasts user you can click here to jump to our page and the subscribe.
If you're a Tunein kind of person you can subscribe here.
Use the Play or Download links at the top of this article.