If you like your data, check out this deal from EE. Right now they're offering a limited edition SIM, plus you can win tickets to Glastonbury. Order by 31st May and top up a £10 1GB data pack with 50 texts and 50 minutes of calls. Once that Pay As You Go allowance runs out, you receive 100GB of 4G data per month for the next two months.
That's a total of 201GB of data in two months. Mental huh?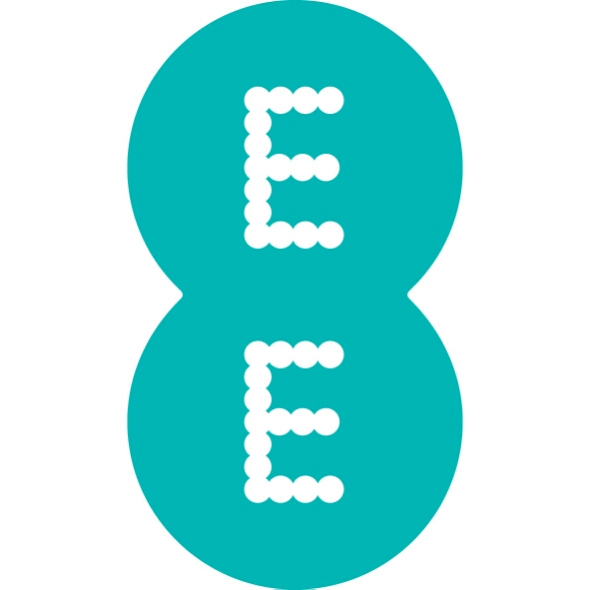 You'll need to order within the next couple of weeks but it looks like you will also get the tethering facility too.
EE state..
When your SIM arrives, just top up to start your Data Pack giving you 1GB 4GEE Data, 50 minutes and 50 texts. Then just text 100GB to 150 to enjoy all that extra data!
When you order you'll get a "multi SIM" which fits into any phone – you just snap out the one you need for your handset. 
Go to this EE page to get your SIM.