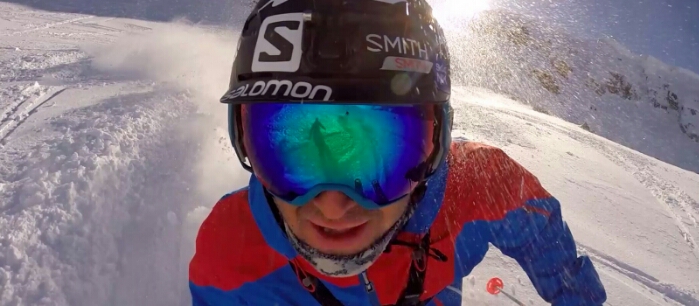 You've probably seen sped up videos online, where the original video is played back at 10X the speed. So the video of a man skiing down a mountain look really smooth and arty. But when you've tried to do it yourself they just look rubbish.
Well amazingly Microsoft seem to have come to the rescue (you don't often say that!). They've released a Windows Desktop app, an Android app and of course a Windows Phone app too. These apps all allow you to take a video on your phone, a Go Pro, an HTC Re or any other video recorder and smoothly speed it up and save the new version.
Watch this video first.
https://youtu.be/twncW4PLdsY
Then watch this video.

I'm now itching to get out into the world with my HTC Re and film something pointless and speed it up. Maybe I'll walk to the corner shop and film that.
To get the apps is a little fiddly, the Android app needs you join a Google+ Community, sign up as a Play Store beta tester and then download the app, the Windows versions are much easier.
Just head over to the Microsoft page here for more information on how and where to get the apps. Personally I'm really looking forward to getting to grips with the desktop apps and maybe doing some Hyperlapse videos of a night out at some point.
Source – Microsoft