From the Google Play Store that is.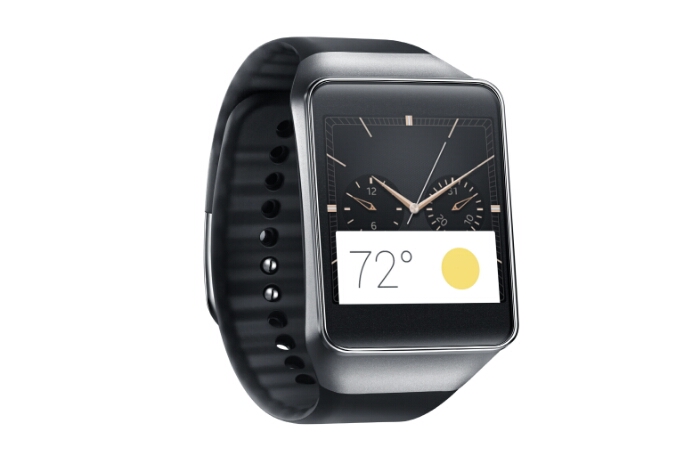 If you either love Android Wear (me) or hate it (James) it appears that one of the first Android Wear devices, the Samsung Galaxy Gear Live has now disappeared from the Google Play Store, no fire sale, nada, nothing, just gone this morning.
In typical Google fashion this could be indication that a new device is round the corner, we know from leaks that Samsung is already teasing a brand new smartwatch "the New Gear," which supposedly features a round face and a rotating bezel, but it's unclear if it's running Android Wear or some other watch OS.
Did you like me have a Gear Live (still use mine everyday)?
Source Google Store