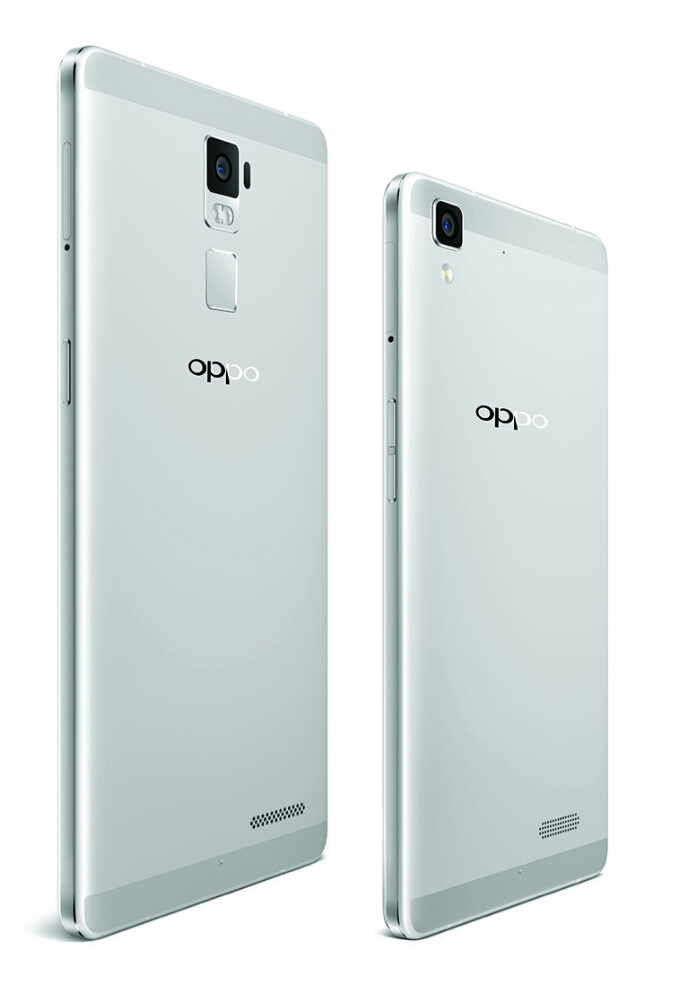 Chinese phone manufacturer Oppo is due to announce their next flagship device, the R7, on May 20th. However, prior to the official launch date the company have released some teaser images of the phone.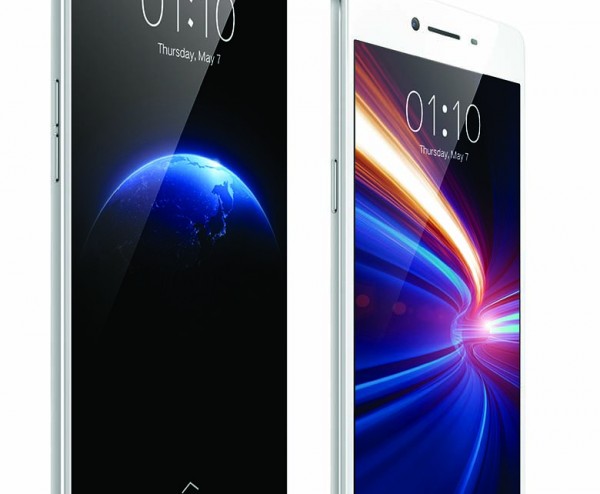 The images appear to show a full metal body and ultra thin bezels. Oppo claims that due to the use of 2.5D glass, the reflections make the device appear almost bezel-less. The phone also comes equipped with OPPO's own VOOC fast-charging technology.
Also pictured is the OPPO R7 Plus, the bigger brother to the R7. It comes with the same lines and general design guidelines as the R7, but in a larger form factor. There's on-screen keys as opposed to the capacitive ones below the screen on the R7, with what appears to be a fingerprint scanner on the back, beneath the camera, very much like the OPPO N3.
All of this has come out following the publication of the advert below…
Other leaked specs for the R7 include..
Thin (under 5mm) profile.
4.7″ 1080p screen.
MediaTek 64 bit MT6795 chipset.
2000 mAh battery.
20.7 MP rear camera.
If we hear more before the 20th we will keep you posted.
Source – anzhou.cn