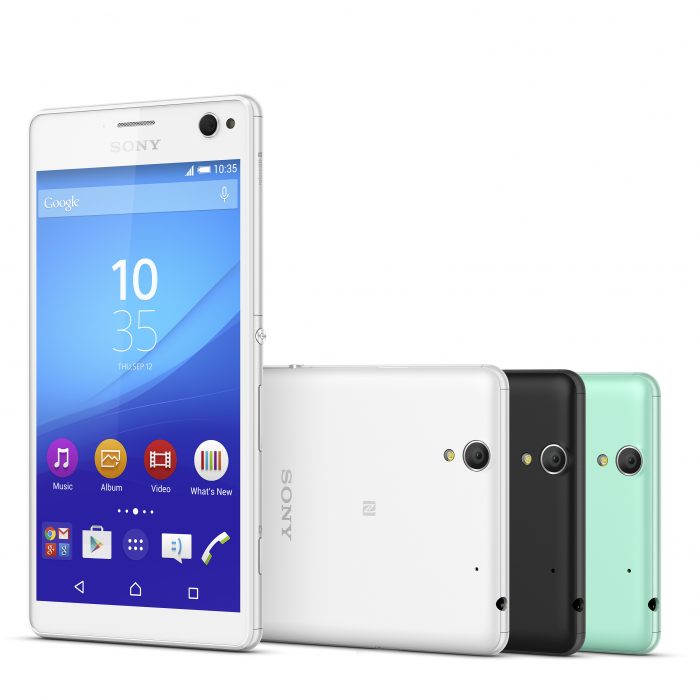 There's been rumours for a while that the C3 would come to a more international market last year, but alas this did not happen in the EU. Today Sony launched the replacement for that device in the form of the Xperia C4.
Again, whether this will be an international release has not been determined yet, but as it is a dual SIM device I am not counting my chickens.
The big selling point for the C range of phones is that they support a 5MP front camera with 25mm wide-angle lens. They also feature Sony's Exmor RTM mobile sensor. This is going to keep those that selfie obssessed people happy. The rest of the phone doesnt look to shabby either.
Here is a video intro..
 https://youtu.be/LRHkHuTscf0
They are calling this phone a "proSelfie" due to that 5MP camera. Most of the Sony competitors are now adopting large front facing camera units, so it's good to see Sony doing the same. The poor quality of the Xperia Z3 camera is what put my colleague off getting one on her last upgrade. I can only hope we see this on the Z4 International variant when it is announced later this year.
You too could look this happy in a picture with your mates!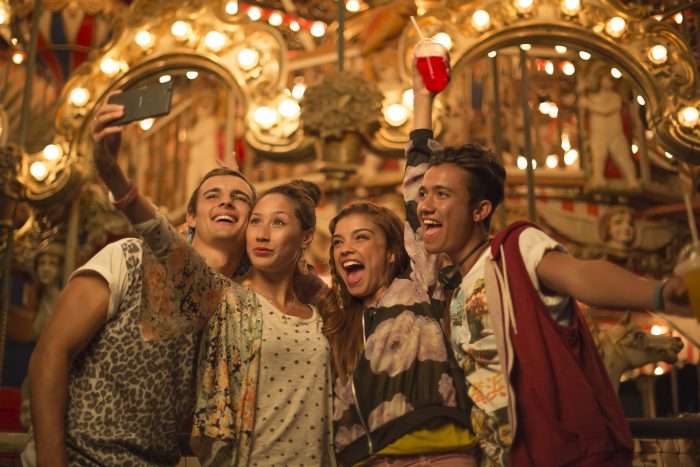 Sony are using the following highlights to promote the phone..
Capture your best selfies with a high-quality 5MP front camera and a raft of fun Xperia camera apps
Enjoy your entertainment to the fullest with a large 5.5" Full HD screen powered by Sony's BRAVIA® TV technologies
Super-fast Octa-core processor makes multi-tasking easy, without running out of power
Let's just hope that they can deliver this time around, and that it comes to our shores to keep out selfie mad customers happy. No mention of price yet but expect to start seeing it in June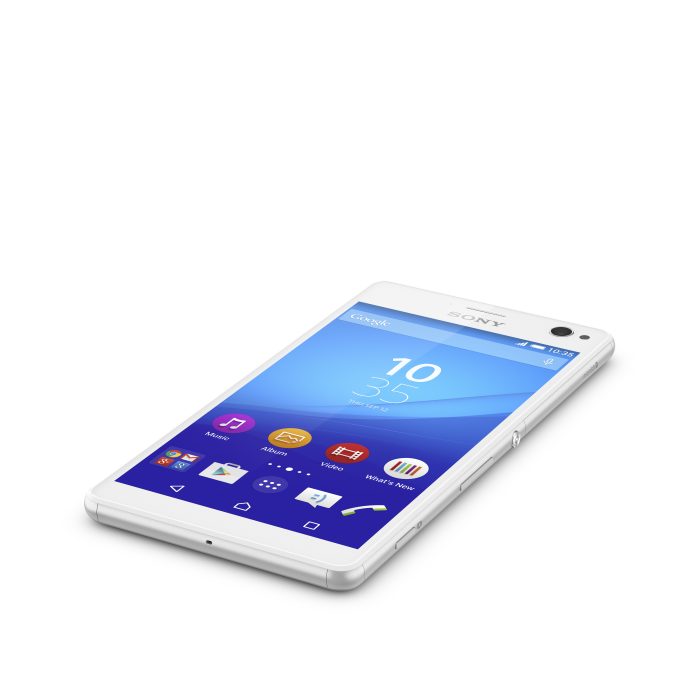 Further details below..