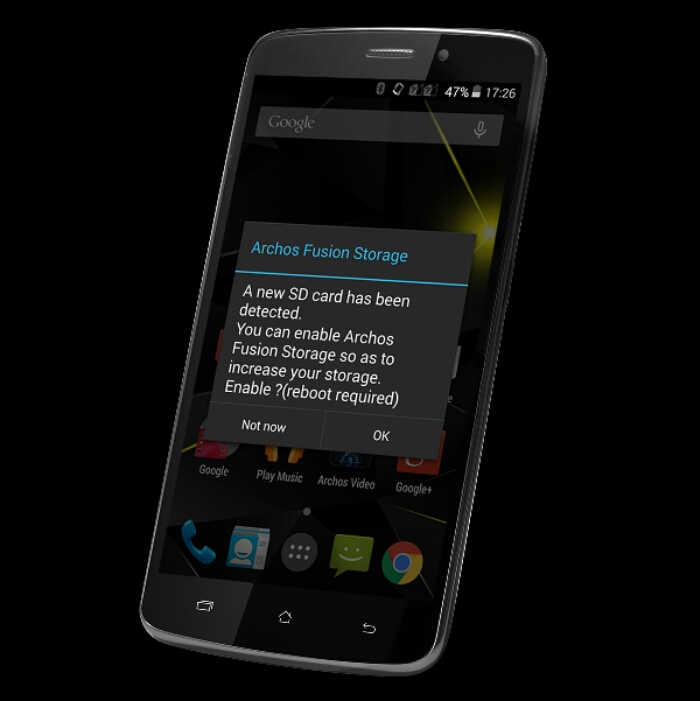 A few months ago at MWC, Archos announced something rather cool. Fusion Storage basically merged the internal memory of a device with a Micro SD card giving you potential for a device with 64GB of memory for not a lot of money. In their words this reads as:
ARCHOS Fusion Storage, a software innovation, recently unveiled by the French brand at MWC 2015, will be available via update (OTA) from May the 5th, 2015 on the ARCHOS 101 Oxygen, ARCHOS 50 Diamond, ARCHOS 52 Platinum, and the ARCHOS 50 Oxygen Plus.  It merges the internal memory capacity of the equipment itself with that of the Micro SD card in order for users to enjoy more applications or content.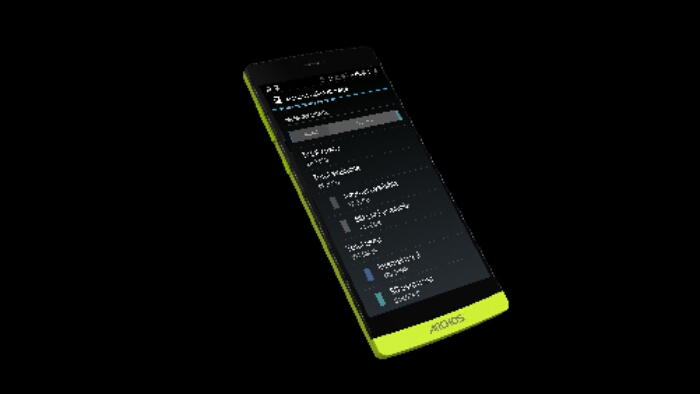 I was rather smitten with the Archos 50 Diamond, when they showed me it and the internal storage read about 70 GB I was in love. Archos apparently "worked on the lower layers of the operating system from Google and its Kernel core" to enable this handy new feature. It's made me consider an Archos as my next device.
As regards when you can get the update, it seems that it started rolling out yesterday.
The ARCHOS Fusion Storage feature is available for activation from May the 5th, 2015, free of charge, to the holders of the ARCHOS 50 Diamond models, ARCHOS 52 Platinum, and the ARCHOS 101 Oxygen tablet. New products in the Xenon line (ARCHOS 62 Xenon and ARCHOS 59 Xenon) integrate this innovation from launch.