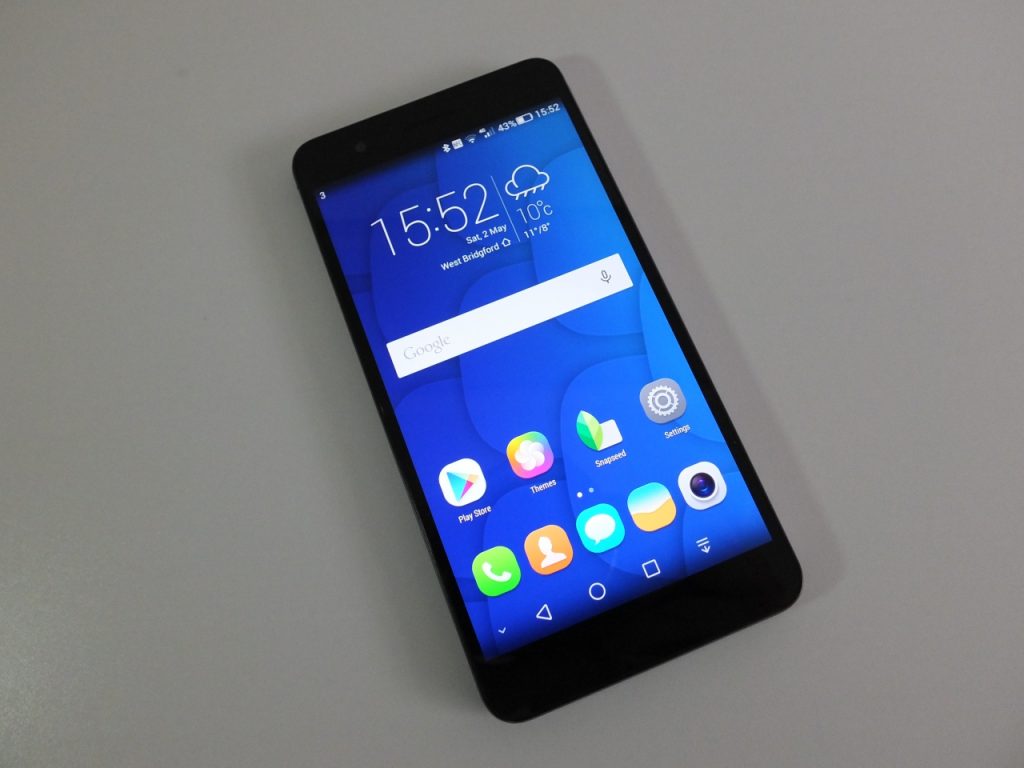 The Honor brand seems to have appeared almost from nowhere, Honor started off as the budget sister company of Huawei, with a few low cost devices under its belt, now they've released what one could call a budget flagship. One could also say that with the Honor 6+ that direction of the company is a little blurred.
The Honor 6+ has been available via import for a few months now and it is now available in the UK, exclusively to Three at the moment and Amazon later in the month. I popped into a local Three store at the weekend and picked one up for £299.99 on PAYG and it's time for my initial impressions, starting with my initial good and bad points.
Initial good and bad points
Good
Decent spec.
Dual 8MP camera setup is capable of some amazing photos.
Usual Huawei style Dual SIM and Micro SD setup.
Solid build thanks to metal sides.
IR Blaster.
Great battery life.
Bad
Emotion UI skinning leaves some areas un-themed.
Emotion UI at times can be confusing as to where settings have been moved to.
Backplate feels plasticy and is very slippy.
Design
The Honor 6+ is a nice looking phone, it's a mix of plastic, metal, glass and fingerprints. The most striking part of the design is the metal strips running three quarters of the way around the frame, the bottom edge is just plastic.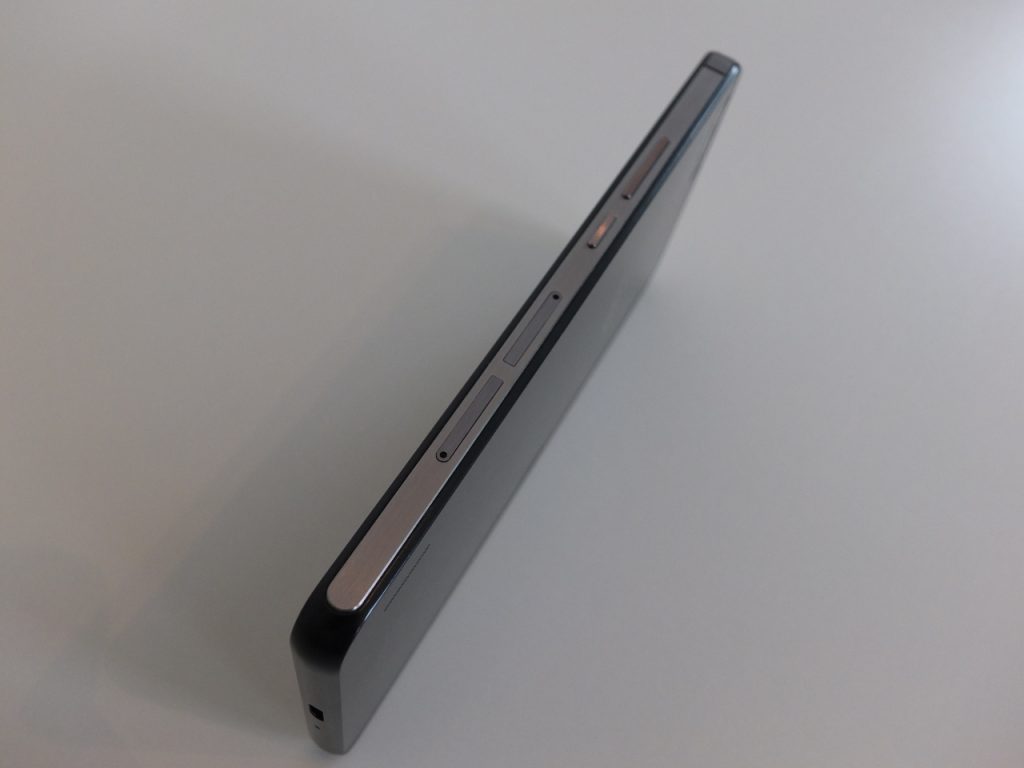 The right hand side is where the Dual SIM slots, which is a Nano SIM / Micro SIM setup, with the Nano slot doubling up as Micro SD slot. Unlike the Huawei P8 slots this one actually makes sense and you can clearly tell what to put where. The power button and volume rocker also live on the right. The top edge houses the 3.5 MM headphone socket, the IR blaster and the secondary microphone. The bottom edge just has the Micro USB port and the microphone.
The back is a little weird, it looks like it will be glass, but it is just actually some shiny plastic. Inset into the back is the single speaker, the dual flash and the dual 8 MP camera setup. You also get the Honor logo too. The back if held at the right angle is slightly shimmery, which on the black version I have looks quite cool.
The front of the front is home to the 5.5" display, the front facing 8 MP camera, the earpiece and some sensors.
I quite like the design, it feels very much like a larger Honor 6, as opposed to a slightly bigger Huawei P8.
I've made a quick hands on video too. Enjoy.
https://youtu.be/R4BYVzcC09M
Hardware
Spec wise the Honor 6 Plus is quite a well spec'd device, with  the following specs:
Screen: 5.5″ FHD 1920×1080 JDI Display.
Chipset: Kirin 925 Octa-Core 1.8 GHz Processor.
GPU:Mali-T628 MP4.
Battery: 3600 mAh.
Rear Camera: Dual 8 MP.
Front Camera: 8MP.
Internal Memory: 32GB.
RAM: 3 GB.
Connections: WiFi a/b/g/n with 5G support and BT 4.0.
IR Blaster.
Android 4.4.2 with UMUI 3.0.
Having 32 GB of internal memory is nice, especially accompanied by a Micro SD slot. The inclusion of WiFi ac with 5G access is nice too.
The only slight downside in the spec is the GPU, it's an older Mali-T628 MP4 which means some games may struggle a bit.
Software
The Honor 6+ runs Android 4.4.2 with Emotion UI on top, so things are fairly familiar. You get skinned apps, downloadable themes, themed icons, themed settings menus, themed drop downs, notification controls, a phone manager controlling how efficient your phone is and a selection of power options.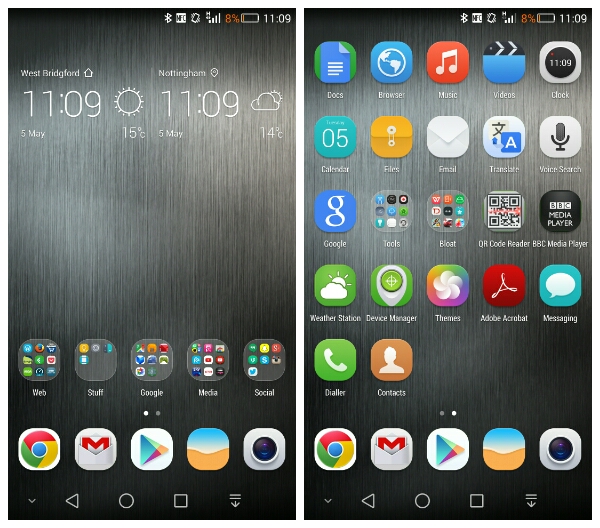 Running KitKat on launch is disappointing, although it is themed to such an extent you can't really tell, it looks virtually identical software wise to my Huawei P8 which runs Lollipop. The one thing that is missing however is Smart Unlock and Lockscreen notifications.
Lollipop is due in June / July according to Honor, fingers crossed it arrives on time…… It does make me wonder what will happen towards the end of the year when Android 6 is released though….
Camera
The camera is a dual 8 MP rear camera arrangement, which is capable of taking some nice wide aperture shots. It replicates a F 0.95 lense, so low light and depth of field shots are it's specialty. It can also combine the two lenses to take 13 MP shots. I've barely scratched the surface of the camera, here are some sample shots.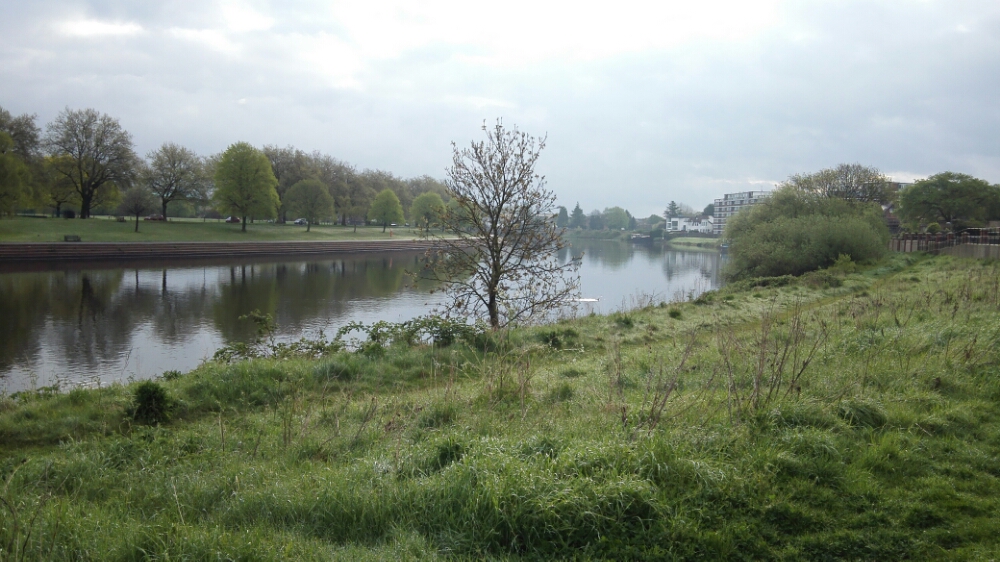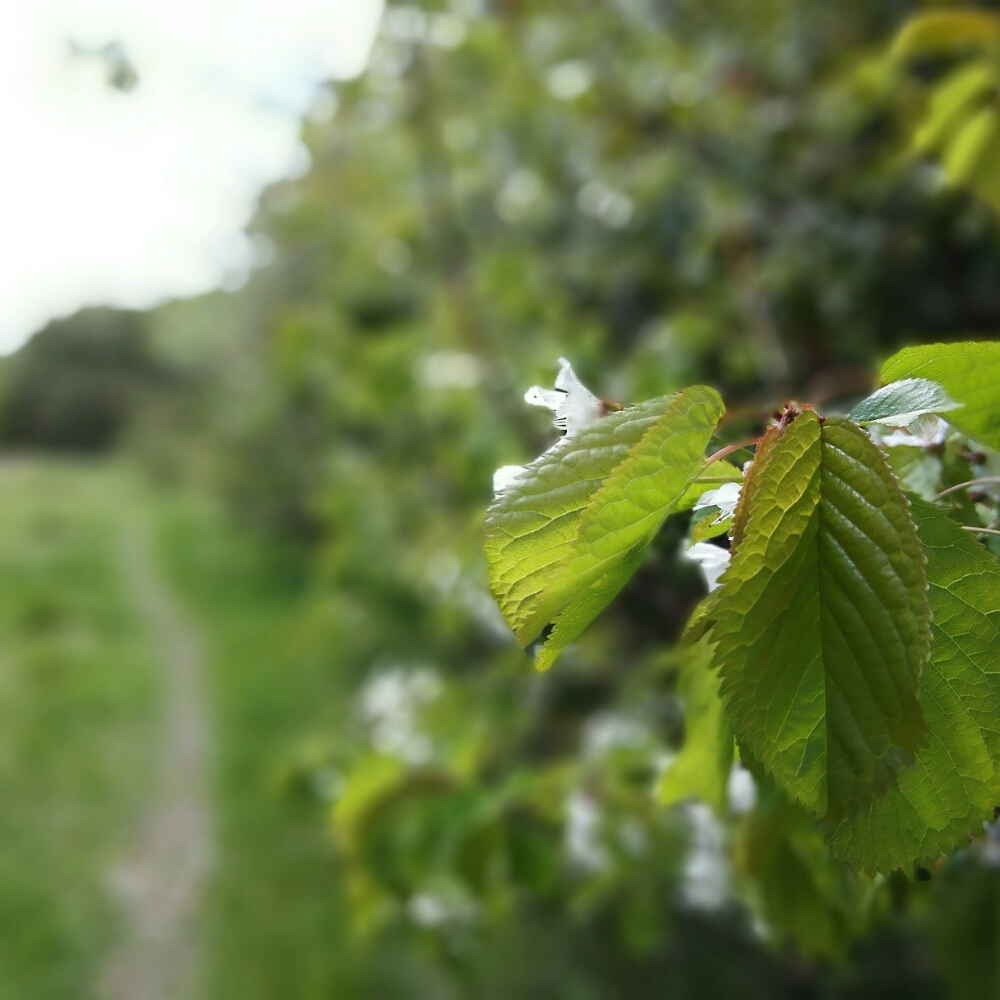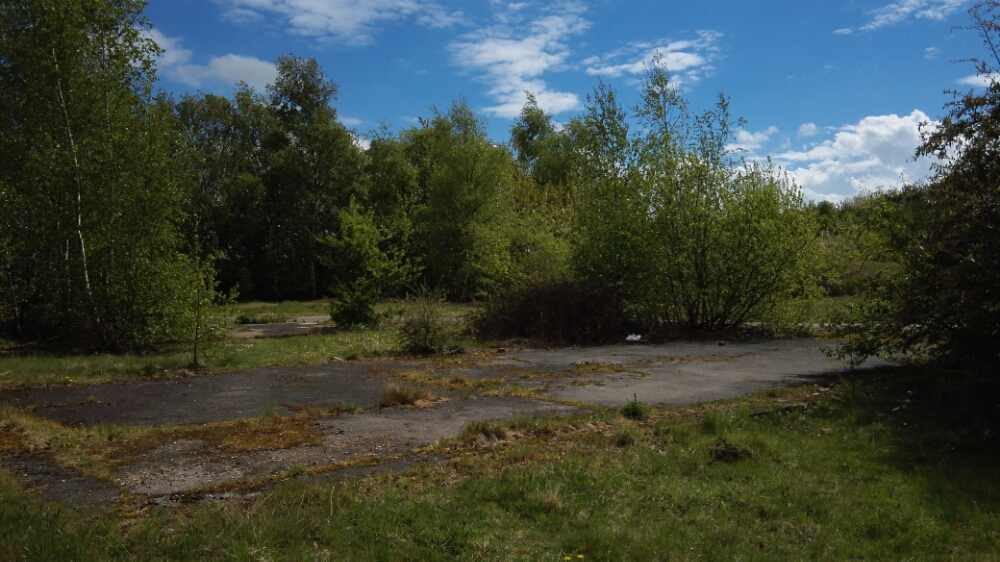 Initial Conclusion
My initial conclusion about the Honor 6 Plus is that it is a great piece of kit, it is well spec'd, well designed and built. But it is slightly let down by the software, but there is one huge plus point that could override the negatives. That is the camera, the camera seems really quite capable, so far I've only taken a handful of shots and time will tell if my initial thoughts about it are true.
If you have any questions about the 6+ let us know in the comments, if you want anything testing or trying out just let us know. The full review will come in a couple of weeks once I've tried out every last app and setting.