Are you lucky enough to own a Samsung S6 or S6 Edge? If so, then you may not be quite so lucky as you think. It seems that a number of S6 and S6 Edges are being a bit greedy with the RAM.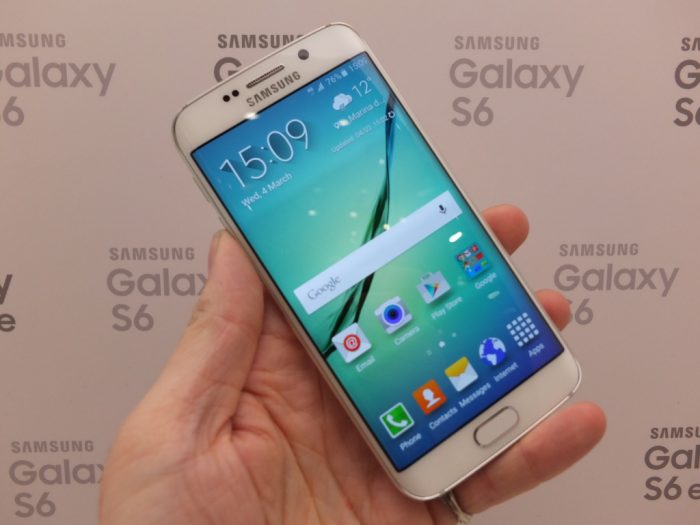 It's not a lack of it: they both have 3GB, which should be more than enough to ensure super smooth operation, however it seems there may be a slight bug in the RAM management. Normally Android automatically manages how much RAM is being used, and when open apps start to impinge on system performance the OS automatically closes them to free up some RAM. In the case of the S6 however, this isn't happening and users are reporting having only 200-400MB free, which means the phone is using almost 2.5GB.
There hasn't been any official word from Samsung about this but it appears they are aware of the issue. They have responded to a Facebook post saying micro-updates will be rolled out to correct issues relating to device performance and stability.

Have you been affected by the issue, would this put you off buying an S6? Let us know in the comments or on social media.
Image: AndroidCommunity