In a few days people will be going out to vote in the General Election. There's going to be far, far less people walking the several hundred yards to the polling station than if it was a text-in vote on X-Factor. This time though, for the first time in years, it looks like the big two parties won't hold all the power.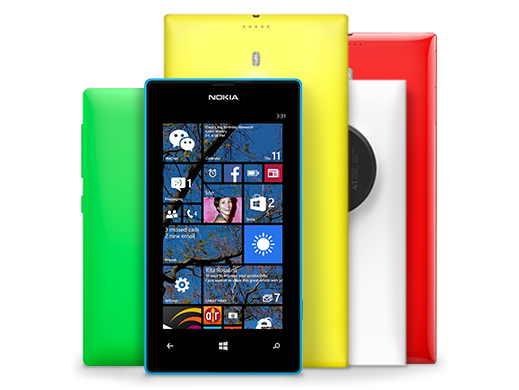 Sadly, in the mobile world, it looks like two players seem to be the limit most of the time. Samsung and Apple? They're clearing up. Android and iOS? They're the major players.
Windows Phone, as we all know, has been pushing hard. Microsoft, despite offering apps and solutions for iOS and Android, are continuing to invest and promote the Windows Phone platform. However, according to Computerworld, the company is getting ready to write-off billions of dollars following the purchase of the Nokia phone business. They are losing about 12 cents per phone (about 8p). Revenue was $1.4 billion for Q1, but the costs exceeded
Microsoft CEO Satya Nadella is well aware of the need to tighten belts and has stated that …
We need to take further action to reduce our costs across devices as we execute on our Windows 10 first-party hardware plans.
Windows Phone is performing well on lower-end handsets, but the warning of a possible write-off from the Nokia phone acquisition, which Microsoft says has a "an elevated risk of impairment", is due to "a reduction in future unit volume growth rates" amongst other reasons. It warns that a $5.46 billion of "goodwill" from the Nokia deal may be overstated.
In this highly competitive and volatile market, it is possible that we may not realize our forecast
This could hurt..