You knew that Sainsbury's offered TV and Movie content over your smartphone, didn't you? No, I'll admit, neither did I, but I do now.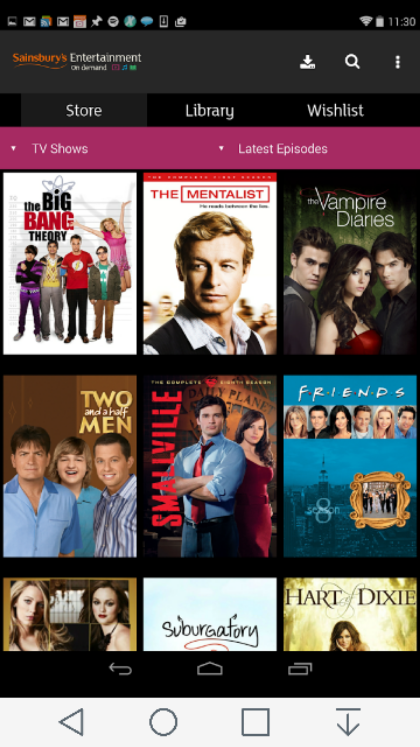 If you use Sainsbury's Entertainment and have their app, you can now output your favourite content to your TV via Chromecast. It'll also let you use your smartphone as a remote control or you can simply carry on using Twitter, Facebook or whatever cool app you kids are into nowadays when you'll chillin' in front of the TV.
The app has just been updated and is available for both Android and iPhone. Once you've grabbed it you'll be able to stream everything from the Sainsbury's Entertainment Library, which I honestly never knew existed until 12 minutes ago. Choose your TV show or movie, pay for it and then, if you need a break whilst viewing, use the app to control the content.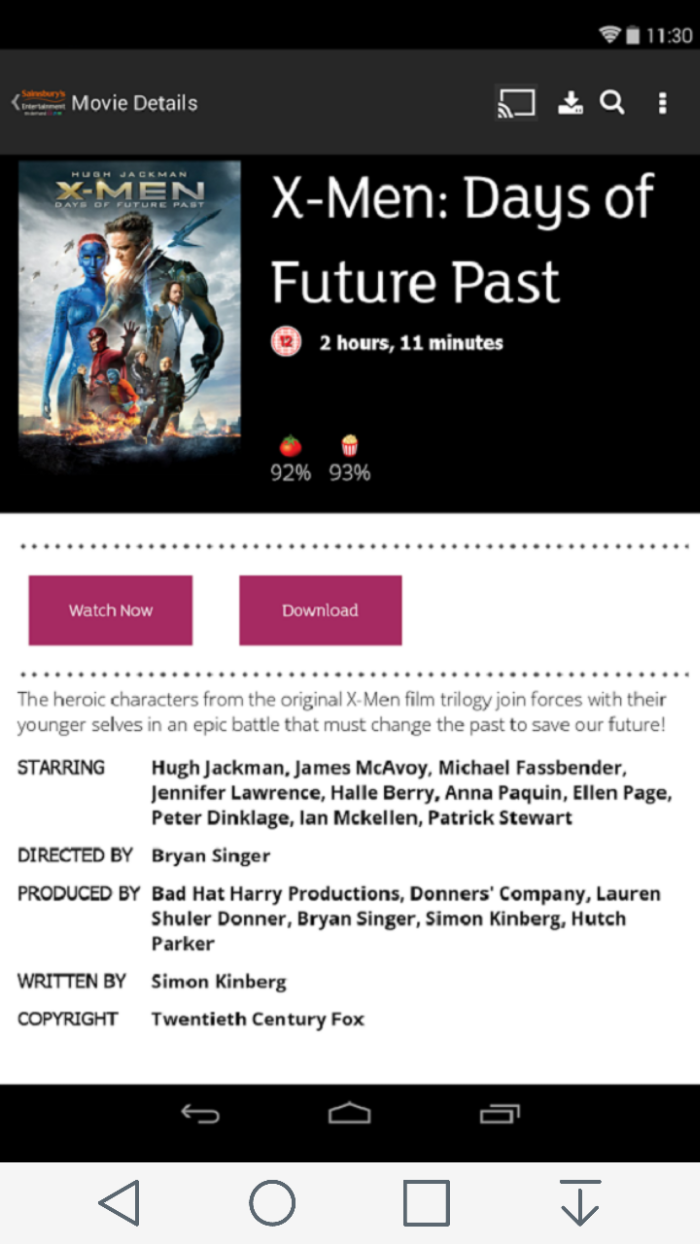 More details below.