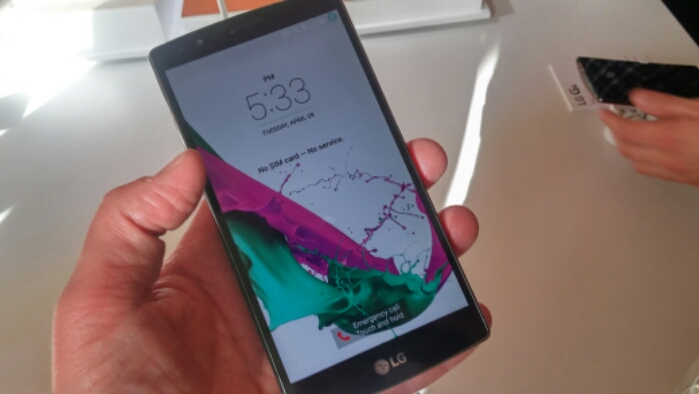 If you're planning on getting the all-new LG G4 on TalkTalk, good news. It'll be arriving on the MVNO pretty soon. We've had confirmation today that the handset will be available to customers when it's brought to the network, although there's no news on dates or pricing just yet.
The LG G3, as we've seen this afternoon, has a 16 megapixel rear f1.8 camera with that laser focus system and a Colour Spectrum Sensor to improve shots.
Up front, an 8 megapixel unit should be more than enough for your selfies and inside there's a Qualcom Snapdragon 808 CPU running the show.
We're just about to leave the launch event, but we'll have a follow-up article soon enough with all the details on this particular handset. Stay tuned.