Afternoon all. If you've been following our coverage of the LG handsets and devices, then you may be aware that there's a rather large launch happening this afternoon in London.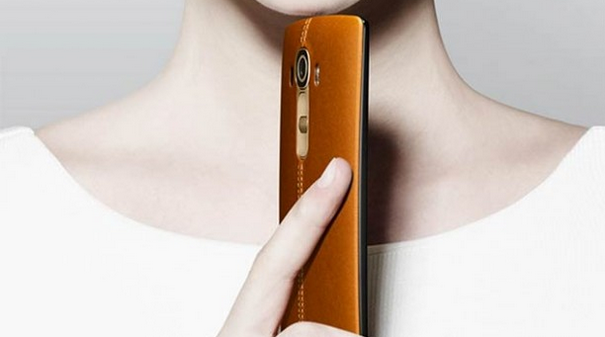 Leaker Evan Blass, who's know a freelance writer-for-hire, seems to have already confirmed the LG G4 specs, which show the leather-bound device to have the same 5.5″ 2560×1440 screen as the LG G3. It's a smidge larger at 5.9x3x0.4 inches, and has a 16 megapixel shooter at the back with a f/1.8 lens. Up front, an 8 megapixel selfie cam and it'll be running Android Lollipop 5.1 and the same 3,000mAh capacity removable battery, albeit with speedy charging, as you had in the G3. Other rumoured specifications include a Snapdragon 808 CPU, 3GB of RAM and 32GB storage on-board with a microSD slot for more storage.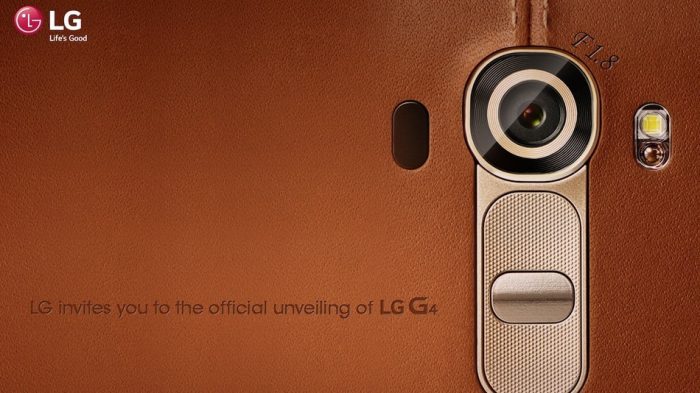 Of course, all this could be a bit wrong, and we've only got a few leaked images of the thing so far. What will it be like in the flesh? We're on an ultra-speedy London Midland train with no WiFi, patchy data connectivity and a distinct lack of coffee. London, we're coming for ya!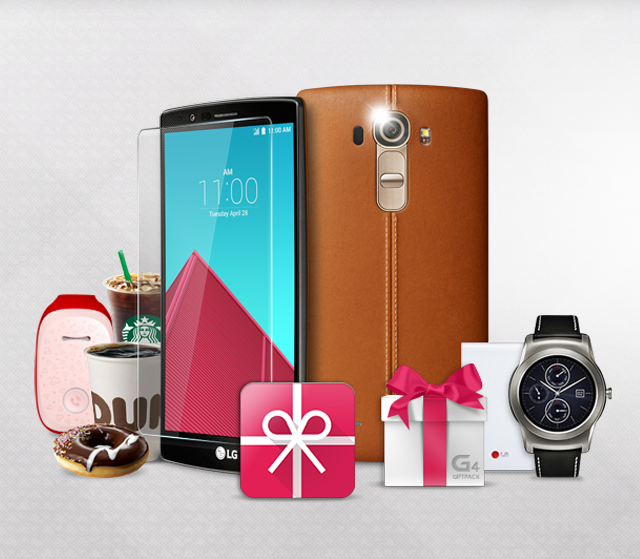 Stay tuned on Twitter for all the latest events, live updates, images and video. The action starts around 4PM onwards.