Confused? Well yes, we are a bit too. Whilst giffgaff may offer the possibility to pay for a handset over a couple of years, they don't actually offer talk plans that last that long. You simply choose your monthly "goodybag" and renew it again next month if it suits.
UK mobile network giffgaff has been named as the No.1 Contract Provider according to the Which? Mobile Satisfaction Survey, despite the fact that they don't offer contracts.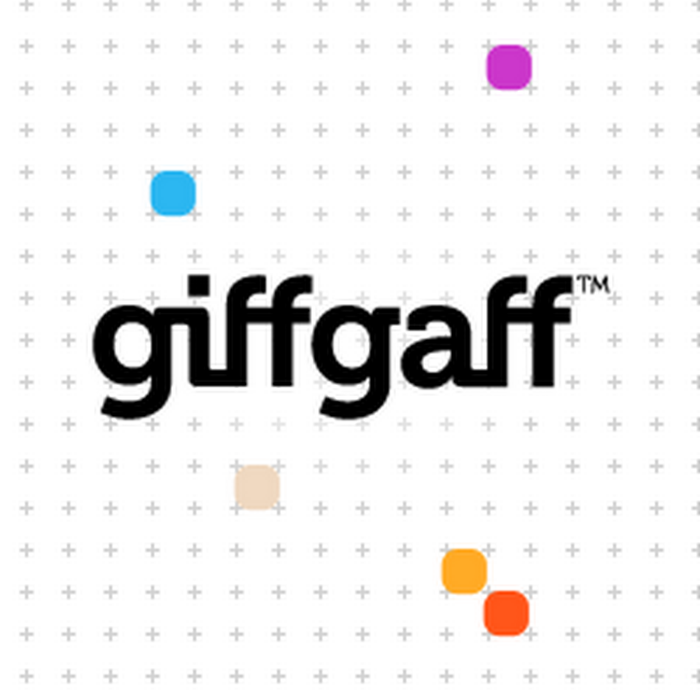 The Which? report reveals that the giffgaff customers seem to enjoy a flexible contract experience, even though they're not actually in a contract. Have I said that enough yet? I probably have.
The report states..
giffgaff was named Best Telecom Services provider at the 2014 Which? Awards, and is the top-scorer for both contract and pay-as-you-go deals in this year's satisfaction survey.

Most giffgaff users buy bundles of texts, minutes and data, which are cheap and generous.
The network has smaller overheads than most of their competitors, with pretty much everything done with the help of other members or through the website.
CEO of giffgaff, Mike Fairman, is aware that it's a little strange to win in the contract category when none are offered..
What Which? correctly realised is that we're winning the hearts and minds of consumers who want the benefits of being in a contract, but prefer flexibility and being in control of how they buy their phone, and how they use it from month to month.
More details on the press release below..