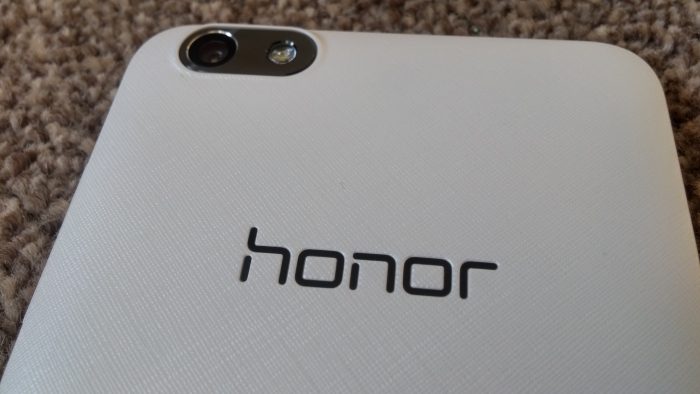 I seem to be bumping into phone bloggers who are getting widely recognised by PR people, networks and manufacturers for adding a few YouTube videos and making a couple of posts on Facebook. No website. No slaving away for hours writing huge reviews. Just a quick video, a couple of tweets and some Facebook posts. They've got loads of followers and they'll get invited to all the press launches. Why? Do people love punchy short tweets and videos because their attention span is miniscule? If so, I've probably lost a load of readers in this first rambling paragraph.
So, after breaking all of their cameras, threatening to send "the boys" round and driving them out of town in the back of my van, I've suddenly decided to unleash a load of videos on you this week. No connection with the previous events at all.
The first is about the Honor 4x – a device which only costs £149.99 SIM-free but has a octa-core (albeit 1.2GHz) CPU. This feels structurally sound and you can stick two SIM cards in. I'll be having a full review online soon enough, but so far I've been impressed by the very decent battery life and the screen works well in direct sunlight. Although it runs Android 4.4.2, the EMUI over-the-top interface made things look rather lovely actually.
Specs include a 13 megapixel rear camera, which has performed fairly well so far; a 5 megapixel front camera and a 75% screen-to-body ratio. That screen, by the way, is a 5.5″ 720×1280 unit and you get 2GB RAM with 8GB on-board storage and "up to 32GB" via the microSD, although I put a 64GB microSD in and that's working just fine.
The phone bloggers I spoke to derided this handset quite a bit, and yes I have seen a bit of slowness in big emails when using Gmail, but overall it's really very good for a device at this price-point.
Until the full review is done, enjoy my completely stable in-car video. Oh it's the future my friends.. the future….