EE have this morning posted their Q1 2015 results with an impressive 1.7m additional customers. This means that they now have a grand total of 9.3m users.
The company also updated us on their coverage rollout, with 4G now hitting 87% and the double speed network at 67%, the best in the UK.
EE have now announced a goal of 14m customers by end of the year, and are on track to hit that figure if results continue like this.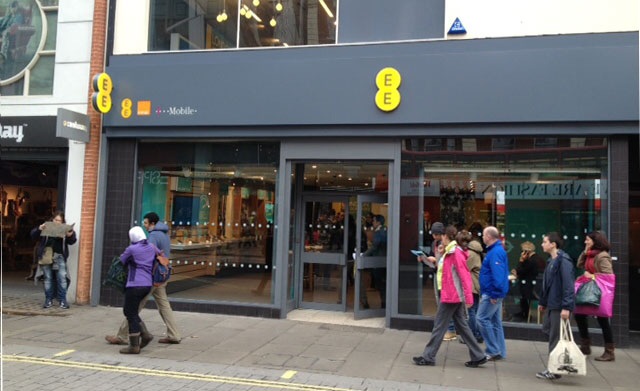 EE have also been busy rolling out new technology to help connect customers by launching WiFi Calling, trailing 4G on 800Mhz as well as running a 400Mbps trial in Wembley.
Below is the full press release to read through…