I'll admit, I've never heard of the BLUBOO X550 either, but after you've got the "Looking-through-random-sites-for-cheap-phone-itis" disease that I have, you learn to ignore the names and wonder just how the things can even get built for £124.44 ($188.08).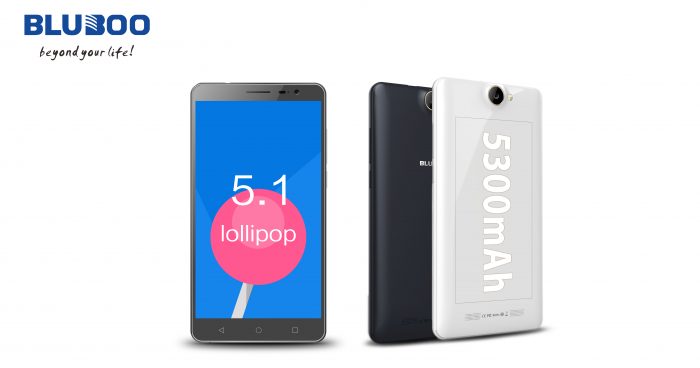 This on 4G phone has a 5.5″ IPS HD (720×1280) screen with a quad-core 1.3GHz CPU (MRK6735) and 2GB RAM. There's 16GB storage on board plus a microSD slot for more, plus an 8 megapixel rear camera (with flash) and a 2 megapixel front cam. Other specs include GPS, WiFi, Bluetooth and a meaty 5300mAh battery.
We've got some real pictures of the thing and, if you're interested, we can offer it for a smidge over £100 at £101.11 if you use the coupon code X550. That'll make it $152.89 at the checkout, which is a special deal the lovely people of GearBest have extended out to you guys once again.