It's been a problem for some time now, and to some extent it still continues. I've been banging on about the fact that the "family computer" is now a distant memory. You can't really keep an eye on your kids when they've got small connected gadgets which will let them browse, see and download pretty much anything without you monitoring what's happening.
It's a problem that many parents could tackle by simply taking the gadgets away. Parents could remove them after a certain time and lay down some rules, but the trouble is that many parents don't or won't. The reasons vary. It could be a lack of willpower or a willingness to keep your children happy and entertained by the "electronic pacifier".
There are other ways of controlling access. Contact your Internet Service Provider and look into what parental controls are available either via your router or directly from the ISP. A lot of new connections now have a "kid-safe" mode enabled, so it's a partial answer, but this won't stop your kids downloading apps from mobile stores.


Perhaps the biggest offender is Google Play. Android has always been seen as a more "open" platform when compared to the likes of Windows Phone and Apple, so apps tend to pop up in the Google Play store fairly quickly and easily.
Now, however, that's changing. It's the tip of the iceberg though, as we're seeing other companies starting to control and increasingly police their users and potential customers. As an example, a gambling site like Pokerstars has strict age restrictions to verify that younger customers are not accessing and gambling away their cash. If you were to try and download their app on Google Play, you would see a warning explaining that the game is rated as "High Maturity". And with this app you couldn't use real money anyway, as this particular app is a "free play" version.
Protecting customers like that is great, but it could go further. Currently, on Google Play, there are four slightly confusing age levels for apps and games. They are…
– Everyone
– Low maturity
– Medium maturity
– High maturity
This is a system which is now about to change. From next month this rating scale will be replaced with a more relevant and locally recognisable rating system. Here in Europe, for example, you'll see the "PEGI" system. Soon in your Google Play store you could see some apps rated as "PEGI 18". If you have an Xbox or something similar you'll probably have seen games like Grand Theft Auto rated with an "18" certificate. This is described as:
Content suitable only for adults aged 18 and over. May include prolonged scenes of intense violence, graphic sexual content.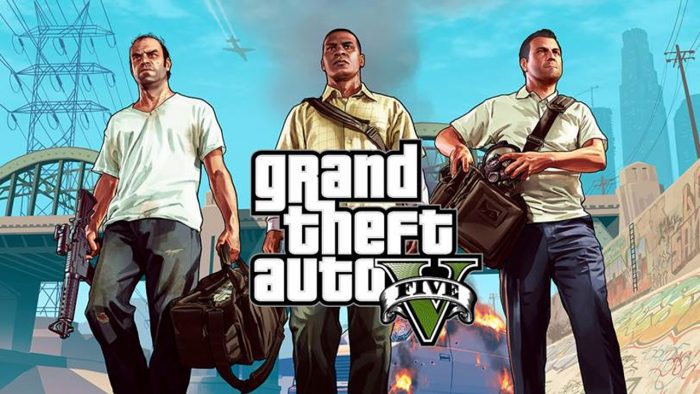 However, console games with PEGI 18 certificates find their way into the hands of children daily. If you're a parent and you don't think that these "18 certificates" are as bad as those on movies and TV, you really need to play the games. The PEGI website will provide more details and you can search each game that your child or loved one has if you're unsure on the rating.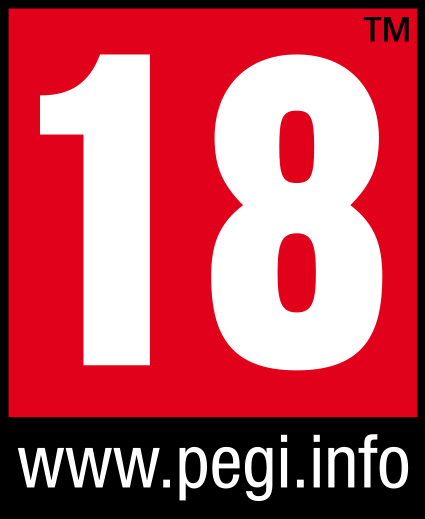 App developers will need to complete a questionnaire for existing and new apps. Developers won't just be able to select one rating – Eunice Kim, product manager for Google Play, states that "at the end of the questionnaire they have the ability to activate ratings for different territories."
If the developer doesn't complete the questionnaire then if won't mean that the app disappears. It'll be marked as "unrated", which means that some countries won't show the app in the store. Authorities include ERSB, USK, the Australian Classification Board, ClassInd and more. Looking at all the Google documentation, it looks like the "open for all" policy for Android apps could be closing up a little. Purnima Kochikar, Google Play director of apps and games for Google Play, says:
It's pretty much focused on the classic things you think about: sexual content, violent content, drugs and alcohol, and gambling.
You may have already detected this, but it doesn't look like Google is totally locking down the Play store just yet. Even after these changes, it's still not as restrictive or as monitored as the Apple approval system. Developers can still publish to Google Play quickly and they can also perhaps "alter" their answers to questions and slip through the net a little. It's a start, but there's still an element of parental monitoring that needs to happen.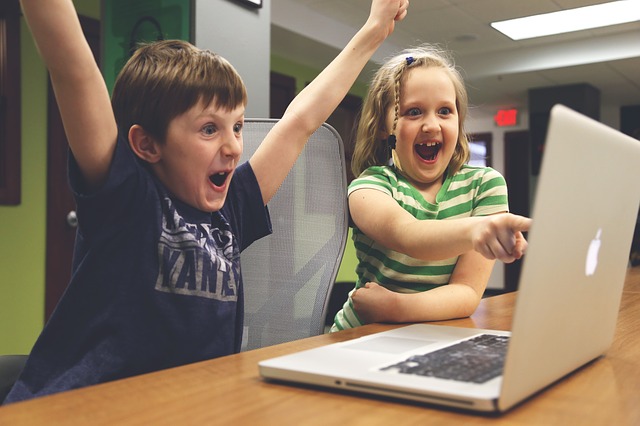 Google are making other alterations, such as monitoring the way that adverts are shown in applications. If they're too aggressive or annoying then developers could find themselves getting notified. This can only be a good thing for customers.
Summing up, it's a step forward but it's never going to be a fix. Putting a now-familiar ratings system onto mobile games and applications will help, but it depends on whether the controls have been set on the phones and tablets. It also depends on whether the children using those gadgets already know the account's password (many do) and whether the parents have got the time or the inclination to monitor and check what their loved ones are downloading.
It's never easy, and it's not fun. Having your child moan and tell you that their peers have downloaded a game or movie and seen it already is going to tug on the heartstrings a little. You want them to be happy, it's understandable. I'm in the same boat. I'm not standing on a soapbox as I've been guilty of taking the easy option and caving into their demands, but at the end of the day, when these new ratings do come in, make sure that you have the account's password and you're the only one who knows it. Make sure that you check the age rating of the app that your children want to download before you click "OK" and enter your password. I want to protect my kids, and at the end of the day this is what you're doing in the new digital age.