Available next month and using Three for the infrastructure and masts, Carphone Warehouse, Currys and PC World are looking to disrupt the mobile landscape by offering cheap plans and free roaming to more countries than their host network.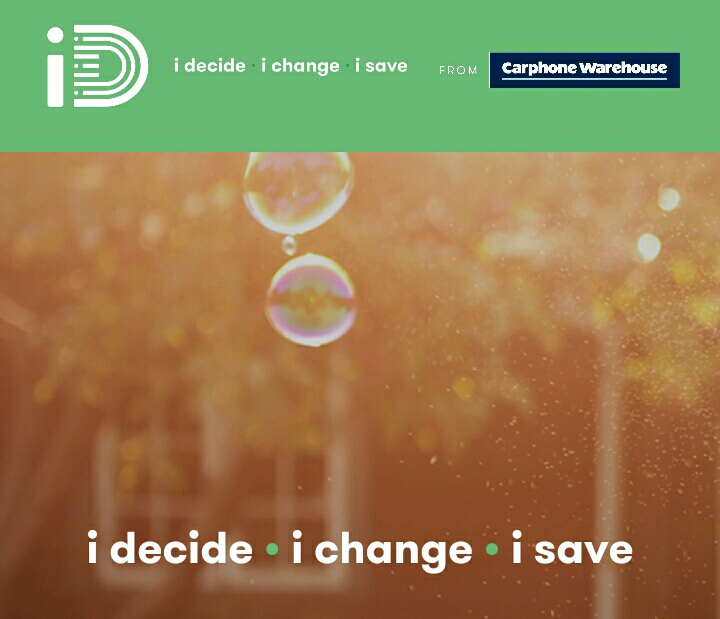 Called "iD", details are still being polished, but they tell us that they'll be the cheapest and most flexible network on the market, including 12-month plans with 4G data. They've revealed via a press release this morning that the Samsung A3 will be available on one of these 12-month 4G plans with 300 minutes, 5000 texts and 1GB of data for a mere £19.50 per month.
The iD deals will be available from Carphone Warehouse, Currys and PC World stores, plus you'll be able to go online and browse through the deals when it all goes live.
The CEO of Carphone Warehouse, Graham Stapleton, stated …
We've been listening to our millions of customers' network requirements and desires for years. In doing so we have identified some common challenges. People want great flexibility from their plans and are fed up with the 'one size fits all' approach.

This is just the beginning. We know that there are lots more customer issues and frustrations with existing mobile plans that we're eager to tackle. We want this network to be focused on the individual and we will continue to listen to customers over the coming months, asking them to help develop and evolve iD.
The company is pushing the flexibility of their plans and the 22 countries that you'll be able to roam into without having to pay anything extra. Like Three, you can use your phone as if you were at home, but with iD you can do it in more places as you can see below..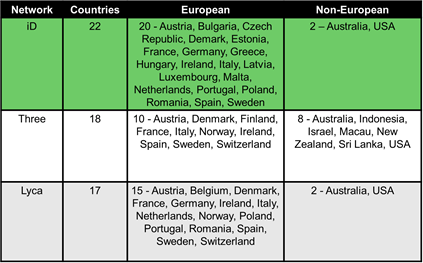 They are also keen for customers to avoid "Bill Shock" with capped plans that can be controlled.
More in the press release below or head to their website, which is www.idmobile.co.uk, to register your interest.