UK network Three have just announced pricing for the brand new and exclusive Honor 6+ device.
The Honor 6+ is a specification powerhouse at an amazingly affordable price as you will see in the press release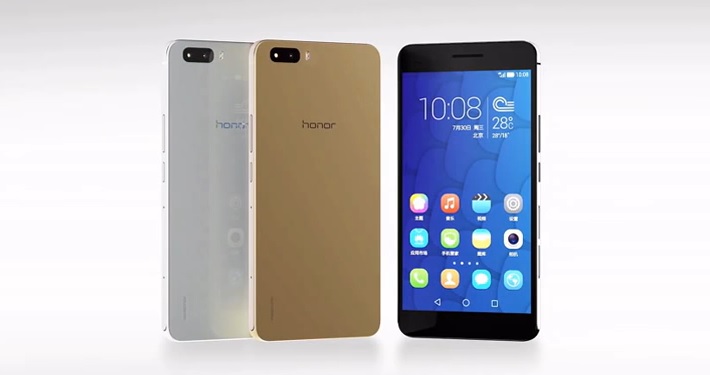 The Honor 6+ goes on sale 1st May both online and in stores so customers can pick one up easily.
The key specifications to look for are the dual 8 megapixel camera on the back for amazing quality photos on the move, 3GB RAM for speedy multitasking and a huge 3600mAh battery to get you through a day.
Include a 5.5 inch 1080p screen to the mix and for just £299 on PAYG or £24 a month the Honor 6+ can be yours.
https://youtu.be/S4IVI_5nao4
We should have a review device in shortly to give our thoughts so stay tuned for more news.
Here is the full press release