You won't be able to understand a word of the Sony press release, but what we can tell you is that the Sony Xperia Z4 has been officially announced in Japan.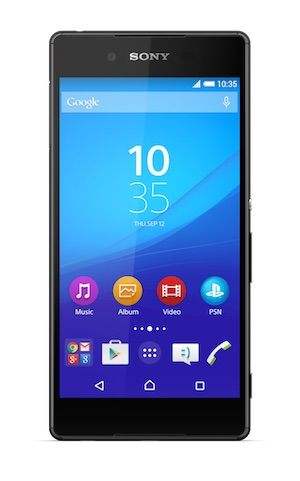 It comes equipped with a 5.2″ IPS LCD 1920 x 1080 display and is just 6.9mm thick. Powered by a Snapdragon 810 SoC CPU it has 3GB of RAM and either 32 or 64GB of storage plus (are you listening Samsung?) there's a microSD slot so that you can easily drop in another 128GB.
Despite the sexy good looks, the device maintains the IP rated dust and water resistance, and it looks similar in design to the Z3.
Other specs include a 2930mAh battery, 20.7 megapixel rear camera and an uprated, 5.1 megapixel selfie shooter.
We're not being told about a launch date anywhere else, so unless you fancy taking a flight to Japan you'll have to wait a little longer