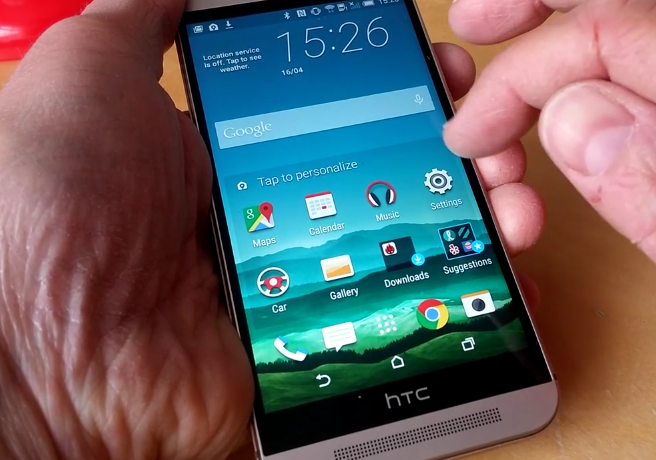 Getting your phone setup is quite easy nowadays. If you've previously had a Google device, you just stick in your account details and all your apps, email and calendar appointments will appear. Your contacts will too, and your phone is setup in just a couple of minutes.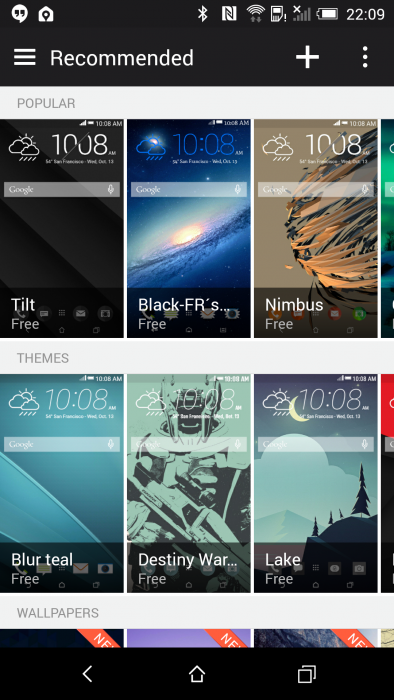 The next step is usually to tweak the ringtones, the backdrop, lock screen and so on. However, with the HTC One M9 it's easy to do this. You just click into the "Themes" system and you can very quickly give your phone an entire new look with new ringtones, message and alarm tones.
Here's a video to show how this is done…
I've taken a few more up-close photos of the HTC One M9 too. You can dive into the gallery below to take a look.
More on the new HTC One M9 tomorrow! 🙂