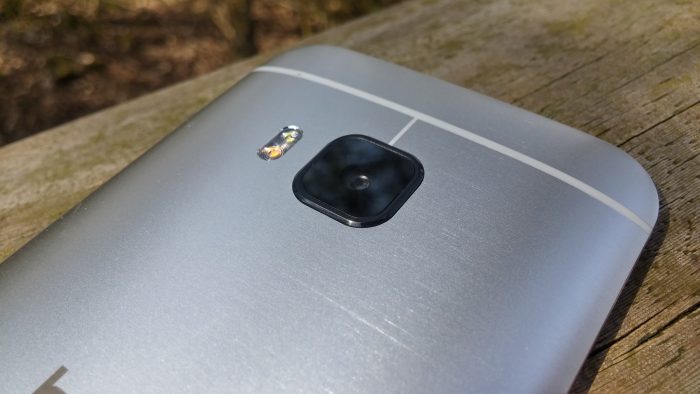 A lot was said about the quality of the new 20 megapixel rear shooter. There's a raft of options including the ability to adjust the ISO, EV and white balance settings. Not only that, but if you dive into the camera settings further there's a stack of capture options including voice capture, smile capture, touch capture and the ability to lock focus whilst recording video. You can also tweak the volume buttons to do different things, which is quite neat.
Whilst using the camera I had cause to compare it with my usual daily driver – the LG G3. With that particular phone I always keep it set to "HDR mode" so that, if I take a shot of the horizon (as an example) I get an equal amount of light and dark in the photo. However, on the HTC One M9 I couldn't set "HDR" as the default mode without creating a whole new custom camera mode. When I had this set I found that the processing time was insanely long when taking photos in low light. I've got the final software on this particular model and, although the processing was faster in daylight situations, I really couldn't understand the big delay.
For the UltraPixel front camera you can use the "Live Makeup" feature, which effectively blurs out your skin to make you look younger and more fresh-faced. Luckily I don't need that.. ahem..
The Zoe app lets you create a rather swish montage of your day from video and camera shots. You can add themes and music to give your resulting video a special look. It's easy to then share and re-edit videos straight from the app and I have to say I like it. I'm always one who records and shoots everything but I rarely file things correctly. Here it's really easy to create something that looks and sounds very cool indeed. You can then share it through your normal sharing channels or take a look at videos that other people have shared with the general public. I've got to say, there's some weird stuff in there.
Overall, the camera options and functionality were very good indeed, but I did find that some of the lower-light HTC One M9 images snapped on the rear camera could've been better. Here's some comparison shots taken on the LG G3 and the HTC One M9. All of these shots were taken with HDR mode on.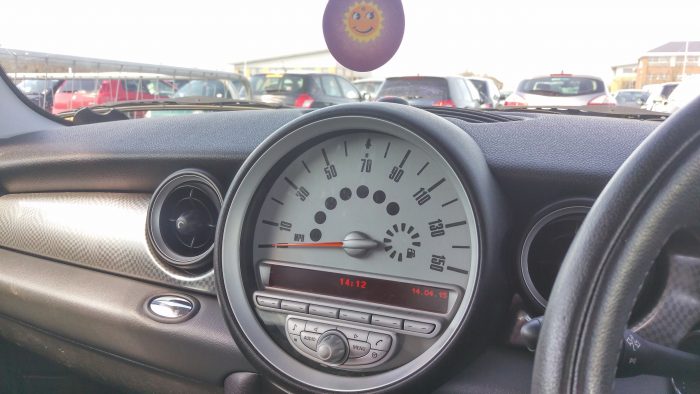 Without HDR on, things didn't go so well. Here's that scenic shot above with HDR off..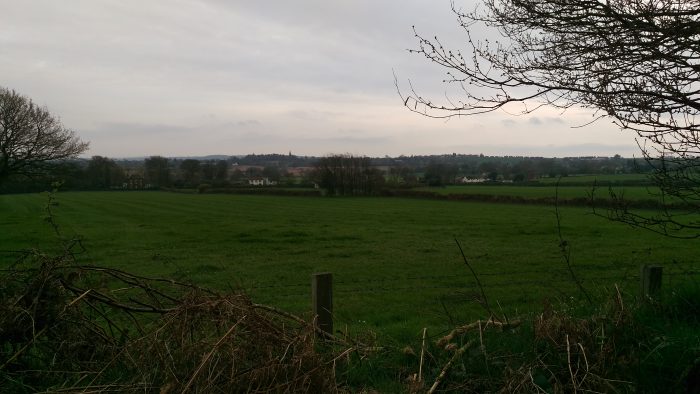 Overall I found the colours to be rich and strong, but I wanted to keep HDR mode on to get the best results, and that meant a lag when doing lower-light shots. It was a bit of a trade-off.
Here's a few other shots taken on the HTC One M9…