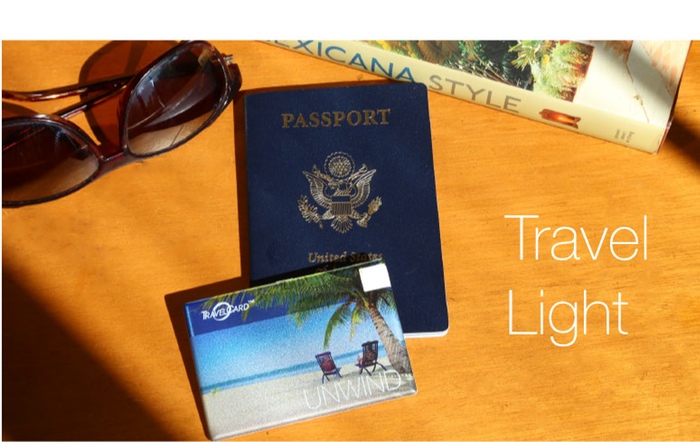 Last year I was sent through the TravelCard portable charger for review, which is a super slim battery pack designed to fit in your wallet and give your mobile device that all important boost when you need it. I loved the TravelCard charger and it sits happily in my wallet with me everyday "just in case". You can read my review here.
Today I have been contacted by the company again, to let me know about some upgrades to the TravelCard charger, which is currently running on Kickstarter and after only 3 days has passed its funding goal.  As before, the card comes with either a Micro USB or lightning cable built in, now the charging cable is also built into the device as well, it means that it truly is self contained so there is no need to go hunting for cables.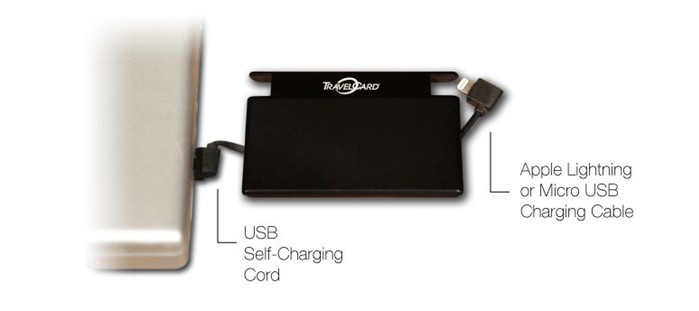 The charger comes in a variety of colours, or even your favourite photo if you want some travel inspired prints.  Higher funders will receive a leather wallet designed to replace your existing wallet and hold the TravelCard Charger along with cash and cards.
Check out the TravelCard Kickstarter Page