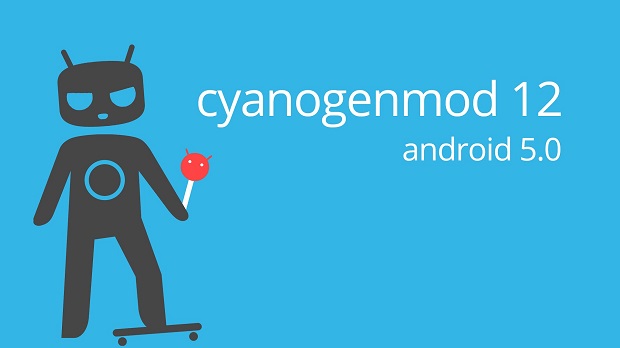 After somewhat of a delay, Cyanogen have finally began the roll out of  Cyanogen OS 12 the Android 5.0 based update for the OnePlus One.  The update has all of Google's features introduced in Android 5.0 including Google's new Material Design.
As always the Cyanogen team, have included tweaks to the OS ( the main reason I recently purchased a OnePlus One) which vary from providing control over the theme of the device and allowing users to theme individual apps, a new email app powered by Boxer and also the ability to customize the LED notification, custom swipe actions and much much more.
After numerous delays, this much anticipated update is finally here, but whole roll-out will take nearly 2-3 weeks during which you will automatically receive the OTA update notification on your handset.
Of course if you are so inclined the update can be manually installed, and it will be interesting to compare the Cyanogen OS 12 to the recently launched OnePlus Oxygen operating system.
Source – OnePlus