Tesco Mobile is, like a number of MVNOs, offering some of the very latest handsets at the moment. Using an MVNO is no longer seen as a cheap and cheerful choice. Now it's perhaps a clever alternative which is just plain better than the main four networks.
The Tesco Mobile operation is actually a 50/50 venture with O2, and they're going to have the Samsung Galaxy S6 available today from just £36 per month with no up-front cost. For that you'll get 1000 minutes, 5000 texts and 2GB… which is really not bad. There's also a special Double Data promotion until 21st May and you get 4G at no extra cost.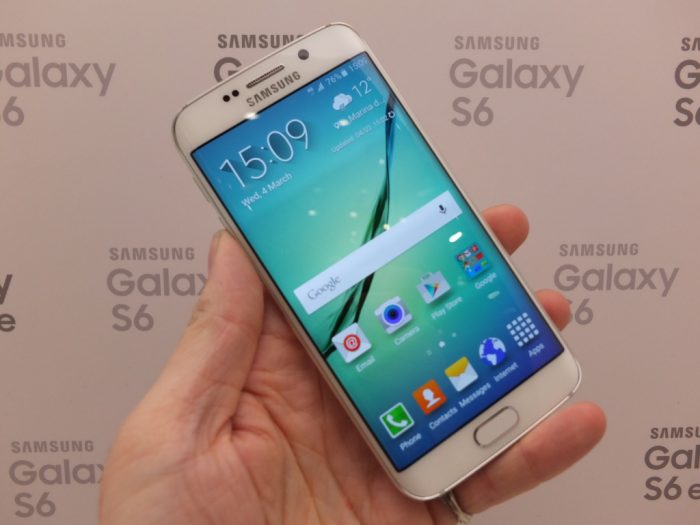 If you want the Samsung Galaxy S6 edge then expect to pay £43.50 per month for the same package. Again, no up-front cost.
What Tesco Mobile are doing to celebrate all this is to shoot an S6 into spaaaaacceee. They'll be "launching" the handset from a secret location in the Peak District and you can watch the phone flying about live below in just a few minutes time (begins 11AM UK time)…
It'll all be filmed by three GoPro cameras and you can take part in the event by tweeting "DROP" with the hashtag "#S6EdgeOfSpace" at the exact moment you think the balloon will burst. If you get it right, you win the phone!! 🙂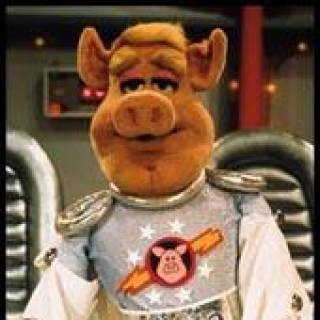 Deal.
Want more info? Head to the Tesco Mobile website or go and have a look at our up-close gallery of both phones. Seriously, dive into the gallery, it'll give you a great look at the handsets.