Podcast: Play in new window
Subscribe: Apple Podcasts | RSS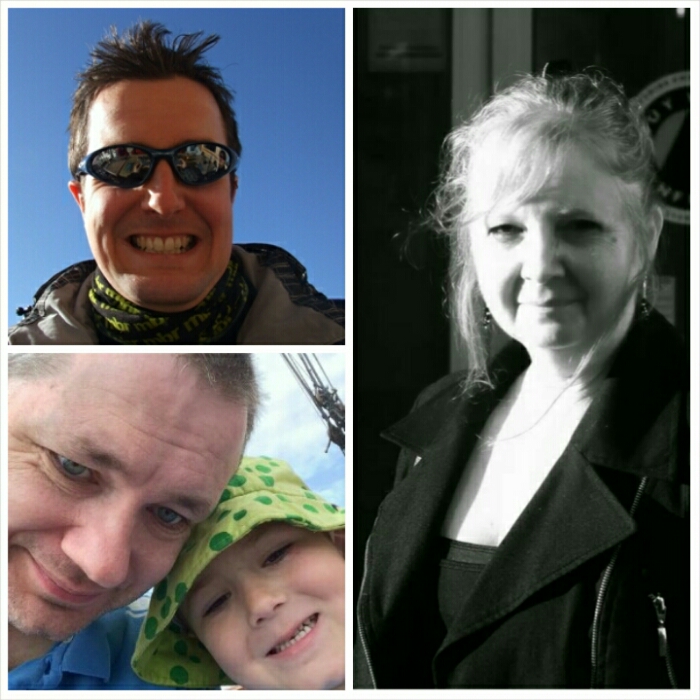 Welcome to the latest episode of the Coolsmartphone Podcast, joining me this week were John and Julie. Julie Wills was our special guest, if you want to see more from her in the future the best place to catch her is on Google+ here is her profile.
This weeks topics revolved around HTC and the announcement of the One M9+, the Honor Holly, the rumoured leaked and teased LG G4, the recently pictured Sony Xperia Z4, Julie and her Z3 Compact and Xperia Z Ultra, John and his trip to the Gadget Show Live, someone moaning about me chuckling on YouTube, Julie and her tiny hands, the Moto G being the budget benchmark and a whole load of other related stuff.
Oh and there was Julie's question for the listeners about uses for her new NFC ring. You can find her article here.
Your options to listen to the podcast are as follows:
Subscribe to us using our RSS feed.
Manually add our RSS url to your favourite podcast app if it can't find us, http://feeds.feedburner.com/coolsmartphone/podcast
Subscribe to us on iTunes here.
If you're a PocketCasts user you can click here to jump to our page and the subscribe.
If you're a Tunein kind of person you can subscribe here.
Use the Play or Download links at the top of this article.