Today marks the launch of both the Samsung Galaxy S6 and the S6 edge. Whether you like it or not, it's wise to put a case on the posh new Galaxy handset if you get yourself one today. The S6 is pretty much £600 or more depending on the capacity you get and the S6 edge is worth £760 for the base model. Despite the fact that many will be buying these handsets as part of monthly contracts, you have to remember those headline figures when you've got the handset in your pocket.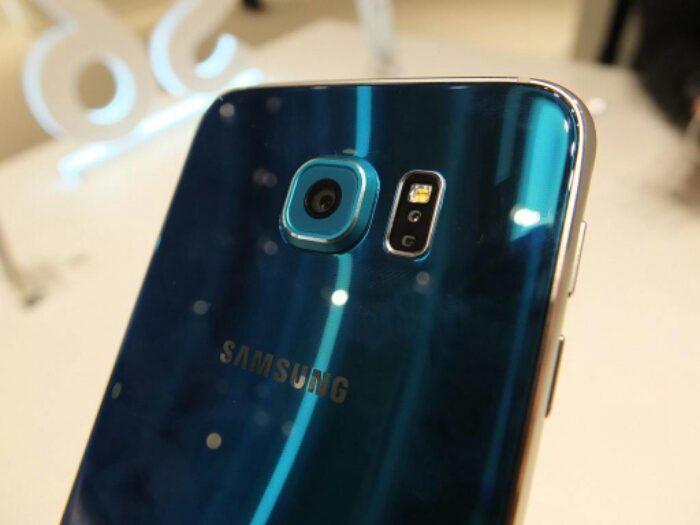 So, if you're looking for a Galaxy s6 case then give Galaxy-S6-Cases.com a try. The S6 edge especially seems initially quite tricky to add a cover to because of that curved screen, but there's plenty to choose from, including Armour cases, Hybrid cases and those clever S-View cases with the little window in the front.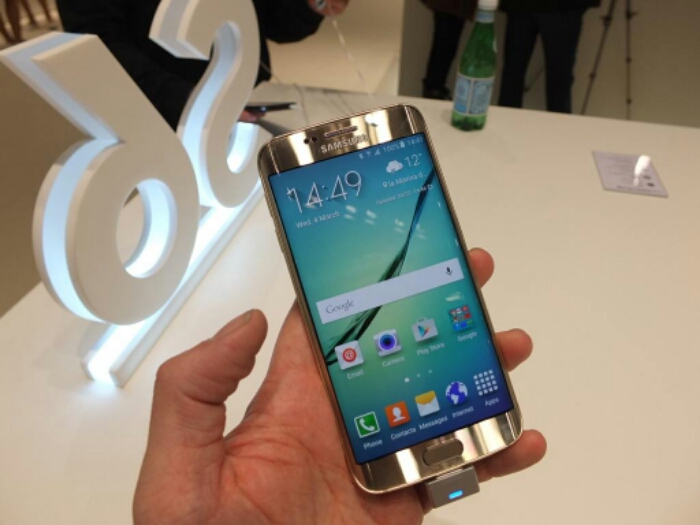 It's now more than just protecting your phone. Cases, especially the folio-style ones that flip out, can actually add a layer of functionality, letting you use the phone even without opening the case itself.
Plus, despite the phones only becoming available today, you can be sure that the best cases have precisely drilled holes for the headphone and microUSB openings.
The S6 and the S6 edge are both beautiful handsets, but despite that you really do have to protect them, so definitely check out the range of cases before you go out and about with your new phone.