I've been somewhere magical this weekend.
A place with absolutely no signal.
I've been with a group of mates and between us we had all the networks covered. One had an EE phone and amongst us we also had an O2, Vodafone and Three device. Not one phone had a signal. We were all cut off.
Now, if you actually do take time to check this (as I did before I left), the SK17 0EX postcode (Hulme End, near Hartington, Buxton) does actually show an "outdoor" signal on some coverage maps (like O2 for example), but let me tell you – they're all complete lies. I really do wish these computer coverage simulations were checked and confirmed manually, because sometimes they're so wide of the mark its unreal.
There's nothing for miles.
You can go to the top of a hill, wave your phone aloft (like in the '90s) and there's still nothing. Not a squeak. Not a jot.
This is a classic not-spot, but truth be told these not-spots are probably far larger than you'd imagine as we rely on coverage maps to find a signal. In areas with low signal, it's at best hit-and-miss, and mostly not possible, despite what some computer-generated network coverage map might say.
It's enough to bring most of us out in a cold sweat. No signal. Noooo siiigggnaaaaallll!!!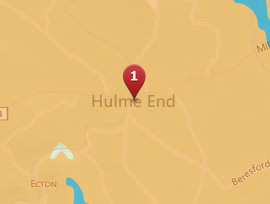 We camped out in a field here in the Peak District and even on the hills there was absolutely no signal whatsoever. Sure, the local pub (which was absolutely brilliant by the way) had WiFi, but I really didn't see either the locals or the assembled campers using it to any great extent.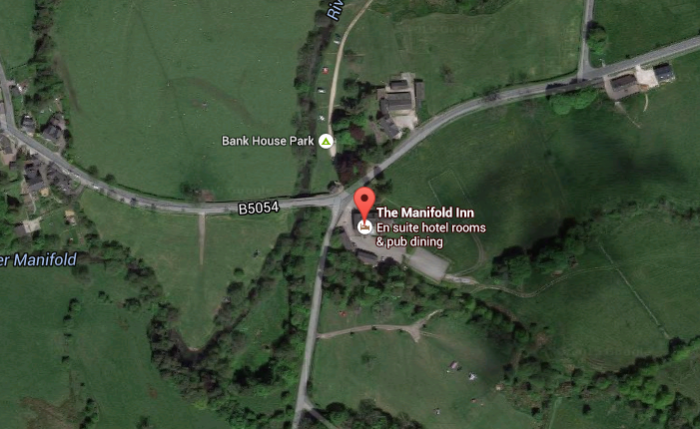 It was like being transported back to a time before mobile phones, and I have to say I loved every minute of it. Yes, I still carried my phone around to take these photos, but I didn't use any of the functions and I strangely really, really enjoyed being "off the grid".
OK, there were a few moments when I was in the middle of a campsite thinking, "Oh, I'll just Google that" or "I'll just call and see if", but in the end it wasn't really that important and didn't really matter.
For the locals who are looking for a mobile phone, I'm guessing they're not too happy though. Whilst I can go home and get my full 3G or 4G, they're at home with no chance of buying a mobile phone because it's pointless trying to use it where they are the most.
It was only when I was coming back and hit the town of Ashbourne that the flood of emails, missed calls and texts finally caught up with themselves on the phone, and I didn't want to read any of them.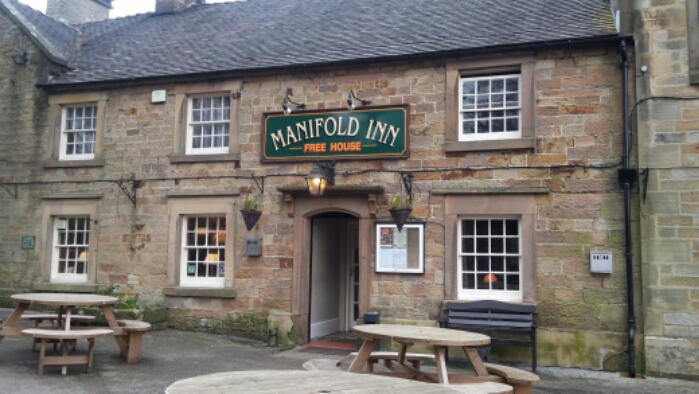 No, because on Monday I sat in the beer garden of The Manifold Inn and watched people sitting in the sun. Not one person, and I swear on my pint here, not one person was fiddling with their phone. Sure, a few people had them out on the tables, but no-one was messing, browsing or checking Facebook. They were all talking and listening to each other, laughing and enjoying having a day off and being a little bit drunk. It was like a revelation.
Perhaps it was probably just the nice weather, but I didn't see kids on iPads either. They were running around, playing on the logs and rolling down the hill. They were being kids, mucking about and having fun.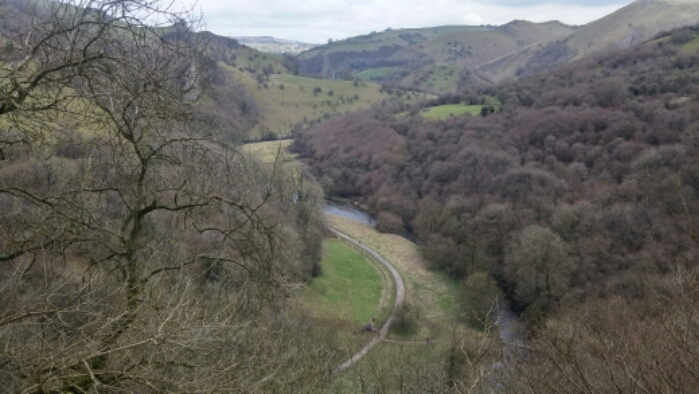 I write for a sites like this. I live gadgets and gizmos. They can do fantastic things, and I'm usually banging on about how annoying it is to not have 3G or 4G. However, right here there's absolutely no signal at all. No 4G, no 3G, no GPRS, no voice. Not a sausage, and it was absolutely bloody brilliant. Nobody could get me. No phone calls, no messages, no tweets or Facebook updates. Just fishing in the river, having a pint and sticking some sausages on the barbeque with some great mates.
So, networks. I'm kinda glad that you look at the population coverage of the UK and you see the Peak District and think, "A few sheep and some fields? That's not going to generate us much revenue, don't bother sticking a mast up there". Thanks, because actually I enjoyed having no coverage for a few days more than I ever thought possible.